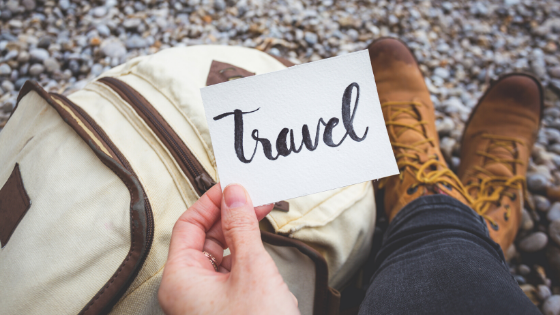 During this crazy time, there is really no such thing as a vacation, and even trying to plan one can be slightly unnerving due to the "unknown factor." It's unknown at the moment how this summer will play out. Will we be able to congregate once again this summer? Will businesses be open? Still in business? We don't know the answers. All we can do is trust that Lord God has this covered and will allow His will to work in ways we can't even imagine.
At this moment, the sun is shining and the breeze is blowing wind is howling. It's freezing cold here in Western New York. State, not City, though I'm sure it's just as cold on that side of the state as well.
Though I wish I could be sitting outside with my feet up – whether in my backyard or at the lake – and reading, it's just not going to happen. But I can curl up with a good book on my couch with a blanket wrapped around me, dreaming of summer.
With all that said, this week I felt like being a little quirky. Hey, aren't we all getting there by now anyway? For the next few weeks, I'm going to be creating destination posts. Using books. Because…books. I'll start out in mapped off areas of the United States, and then I might hop a plane over to Europe or even Australia.
Who knows where we'll end up? The joy is in the journey…a journey with books.
---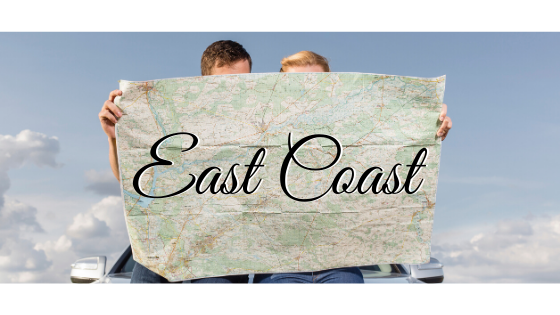 First Stop: Northeast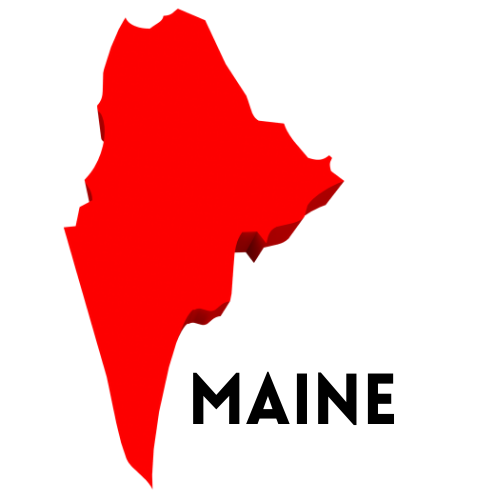 Three Sisters Island
Off the coast of Maine, you will find a tiny island with approximately 100 residents. But don't let the size of this island fool you! These residents are full of spunk and know a thing or two about fishing, lobsters, and how to live with sporadic electricity.
To access this beautiful island, hop aboard the Never Late Ferry run daily by the beloved Captain Ed. Times may vary. Boats not your thing? Feel free to wait for low tide and drive on over – but time it right or you'll get wet!
Staying for more than a day? We don't blame you! Reservations can be made at Camp Kicking Moose run by the island's newest residents, the Graysons. This summer-camp-turned-tourist-destination has been renovated with all the best amenities just for you!
Looking for a good meal? Thank goodness for Blaine Grayson! She has turned the meals at Peg Legg's Lunch Counter from palatable to crave-worthy. Just make sure Blaine is working before you order!
Join the island for Sunday service at Baggett and Tagget Sporting Goods. They'd love to have you!
If you've already been to this island, then you know just how breathtaking it is! But don't think you've seen it all! Nope. The island has been busy! Don't ask us; go see for yourself!
Sunday service will be moving out of the Baggett and Tagget and into the old Unitarian Church complete with a new high-thrills pastor! You should hear his Jonah sermon.
More places in Maine you might be interested in:
---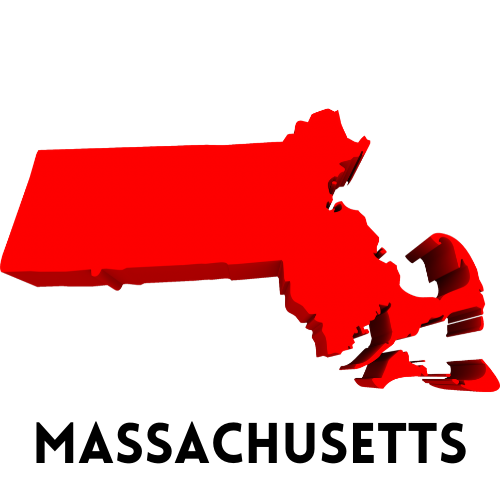 Swansea
Though most travelers make their way to historic Boston or Plymouth, we couldn't let you plan your trip to the great state of MA without introducing you to this gem of a place steeped in history all its own.
When you book your vacation in Swansea, you are in for a real treat. It's like getting two trips for the price of one! But we will warn you this: bring protective gear and maybe some extra water.
The secret to this area is the chance to head back in time, straight to the start of King Phillip's War. Forget reenactments. With this vacation, you can be a part of the real deal.
Experience settler life, Indian camps, kidnappings, and murder.
But not to worry! Head back to the present at any time and take that trip to Plymouth. Or, head over to Newport, RI and relax in the sun or play a round of golf.
More places in Massachusetts you might be interested in:
---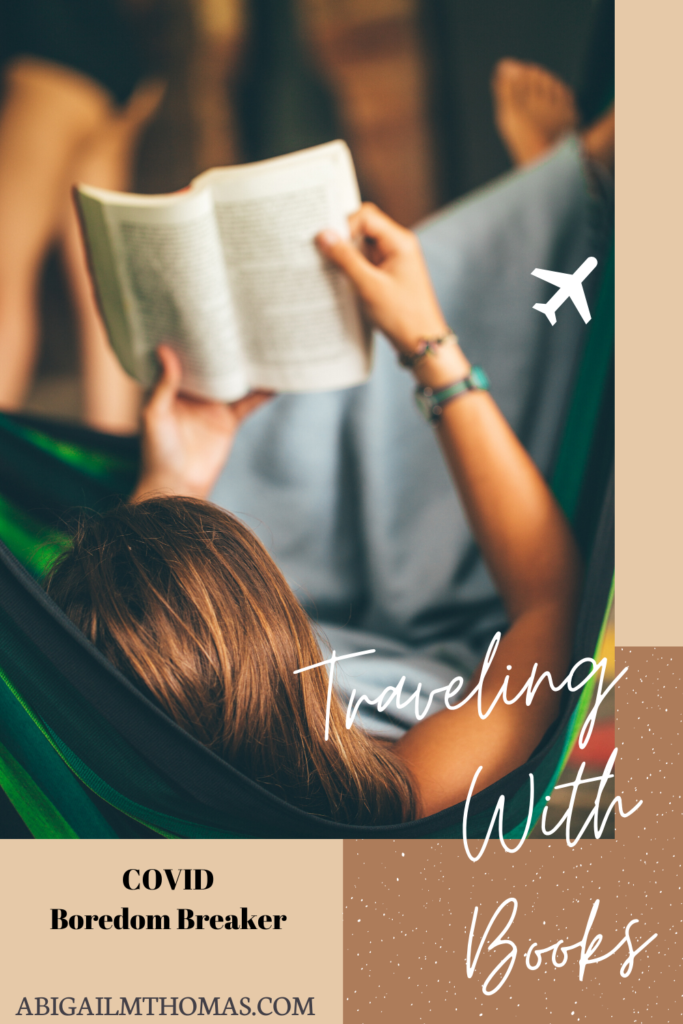 ---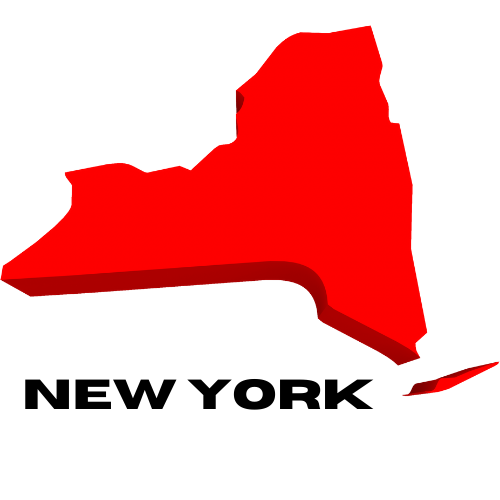 New York City
When most people hear the words "New York," the first thing that pops into their mind is NYC. Though we would be more than happy to teach you all about NYS, we will be hanging out in the Big Apple.
Ah, but we won't be taking you to the Statue of Liberty, Central Park, even Rockefeller Center. This vacation is not about touring the sites.
Nor is this vacation for the thrill-seeker, but rather for the seeker-of-truth. Those who BOOK this trip are looking for a way to relax and learn more about themselves and who God made them to be.
You must be willing to meet new people and share your own story!
Special Instructions: Once your BOOKing is complete, an invitation will arrive for you. Where it will be sent is anyone's guess. Take this invitation to the Fifth Avenue Story Society Library, and Gilda will greet you at the front desk.
More places in New York you might be interested in:
---
Thank you for reading! If you enjoyed this quirky post, subscribe to my blog and the next installment will land in your inbox when it's released!
Next stop: Southeast!
Find more places in the US: