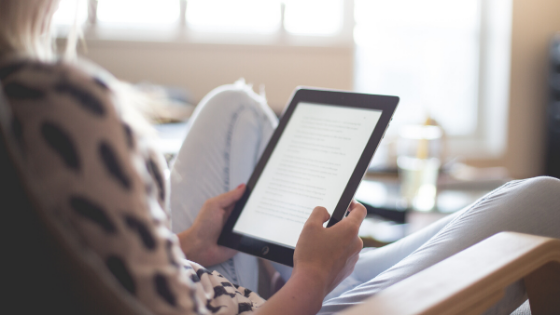 Welcome to stop #2 in my BOOKish "travel blog" posts! Today's stop is the Southeast, and I've added 3 more books…er…vacations to check out! This is something fun and quirky I've decided to do to keep myself sane during this crazy time, and my prayer is that you will enjoy it as well and maybe even find the perfect vacation to enjoy from your own home!
As always, you can purchase the paperback (or hardcover) of these books and have them delivered to your door, or read them on an e-reader! Listening to books is also fun, and it has been known to help with housework (true story).
I'll post more as the this time continues on, heading to destinations throughout the United States and then hopping a plane or ship for international travel.
Thanks for humoring me!
---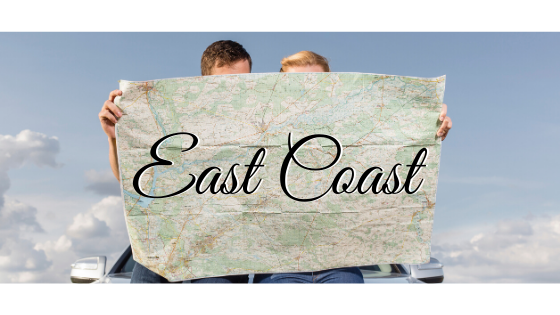 Stop #2: Southeast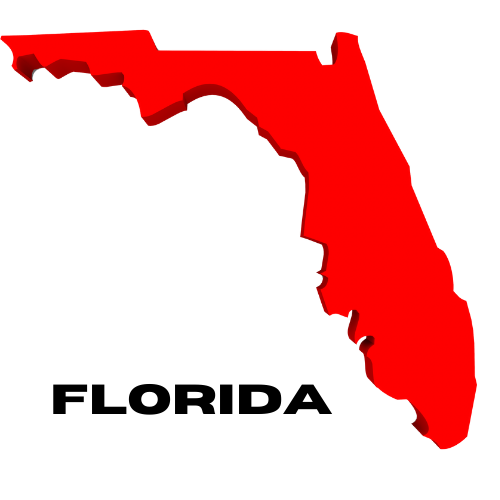 Cocoa Beach
Take a break from big city life and head on down to the Florida coast!
Do you love the written works of Gordon Phipps Roth? Then you will love this!
Vacationers will have a special opportunity to shadow Tenley Roth, great-granddaughter of the famous GPR, and author of the best-selling novel, Someone to Love. You won't want to miss out.
For the literary history buffs, you might enjoy speaking with Birdie Shehorn, the woman who allowed GPR to remain one of the most well-known and well-loved authors in history. Hear from Birdie herself what it was like to be a ghost. Ghostwriter, that is.
More places in Florida you might like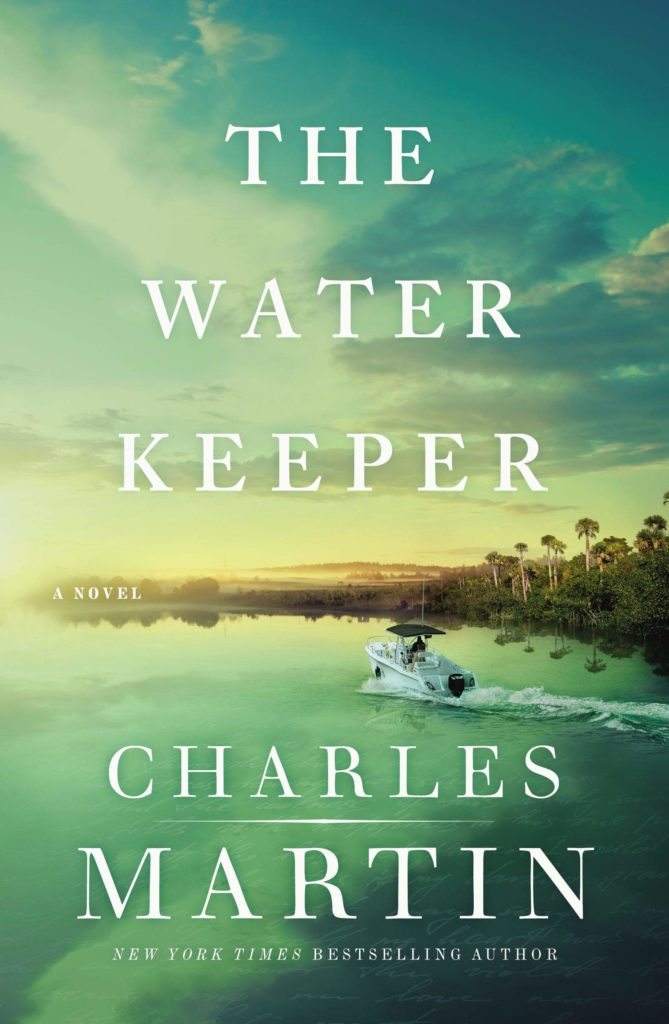 ---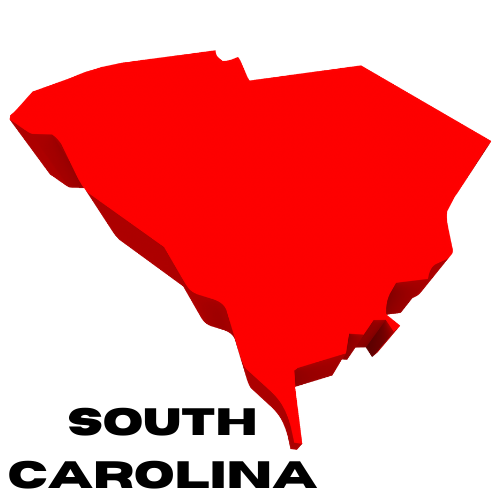 Sunset Cove
Y'all, this is the perfect vacation for those fun-lovin' travelers who want to just kick their feet up and relax in the Carolina coastal sun.
You can't go wrong no matter what time of year you choose to visit this sweet little community, but when you do make plans to head down, we recommend planning your trip during a festival. Sunset Cove residents love their festivals, and they go all out. And the best part is, everyone is invited.
Start your mornings out right with a hearty breakfast at the Driftwood Diner, and then head on over to Bless This Mess, the most unique shop on the coast. Miss Opal Gilbert (yes, those Gilberts) is the sweetest, spunkiest resident you will meet. She knows how to take trash and turn it into treasure. Choose from one of her many pieces, or have her custom design something special for you.
More places in South Carolina you might like: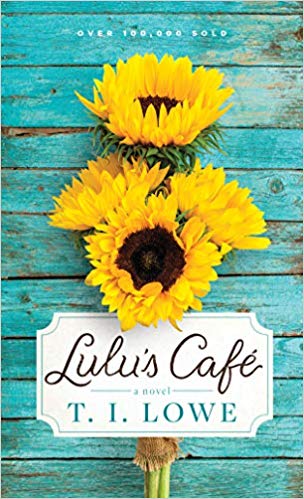 ---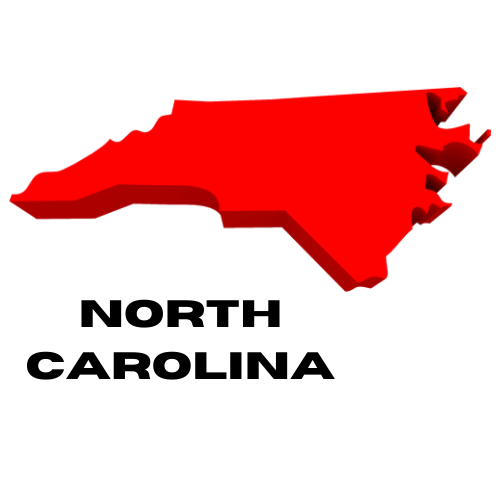 Historic Bluebell
When you plan your trip to historic Bluebell, there is no better place to stay than the Bluebell Inn, the very first in Bluebell history. Though this building has changed hands many times throughout the years, from a stagecoach stop, a saloon, and eventually a post office and then a summer home for the governor and his wife, the Bennetts have brought this inn back to its roots to provide you with the best accommodations in the Blue Ridge Mountains.
Take a walk downtown and enjoy a variety of shops and restaurants. Or, rent a boat from the the Inn and relax on the lake.
Don't feel like going out? Choose from a wide collection of books from Bluebell Inn's library including every Nathaniel Quinn romance book ever written.
Hot tip: There's a rumor going around that Mr. Quinn has been spotted at the visiting Bluebell.
More places in North Carolina you might like: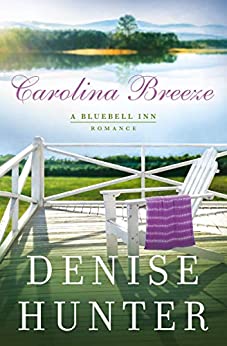 ---
More Vacations in the Southeast:
Find More US Vacations:
Next stop: Mid-West