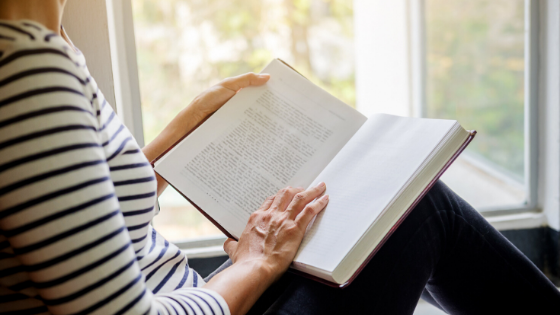 We're at stop #3 in the Traveling with Christian Books series, and today is all about the Midwest! We'll even be stepping back in time for this one! If you like these fun little "travel blog" posts, share, share, share! And don't forget to subscribe below to receive more posts right in your inbox!
---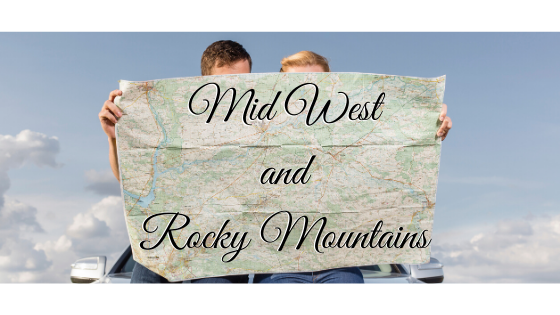 River City & the UP
There is never a bad time to visit the wonderful state of Michigan, but we recommend waiting for spring or summer. And with so much to see and do, you won't know where to start! Ah, but let us help you with that.
When you travel to MI, head on over to River City. What better way to spend a leisurely afternoon than watching the boats meander their way down the Saginaw River? Or even take out your own.
Having or borrowing a boat is the "thing-to-do" on the 4th of July. The river is the best place to watch the fireworks.
While you're there, check out the annual ArtPrize over in Grand Rapids. ArtPrize is a huge art show where anyone can enter. Art pieces are displayed everywhere, and many compete for the grand prize of $200,000! Even if you're not an artist, we're sure you will appreciate the art.
When you want to head inside, we suggest making a stop at Brick & Mortar Books owned by Robin Windsor, daughter of the infamous Norman Windsor. But don't worry, Robin is a good egg and will help you choose the right book for your reading pleasure.
Do you just want to "get away from it all?" Head north to the Upper Peninsula, or UP. Ask a local, and they'll tell you, "You can't say you've seen Lake Superior unless you've seen it from…Grand Marais." They know what they're talking about! So many sites to see:
~Watch the sunset at Grand Sable Dunes
~Walk the hiking trails at Pictured Rocks National Lakeshore
~And so. much. more!
When you BOOK a trip to Michigan, you will not be disappointed.

Read 1 review of River City & the UP
More places in Michigan you might like: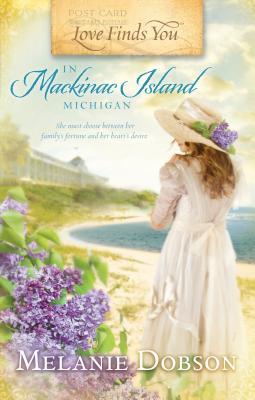 ---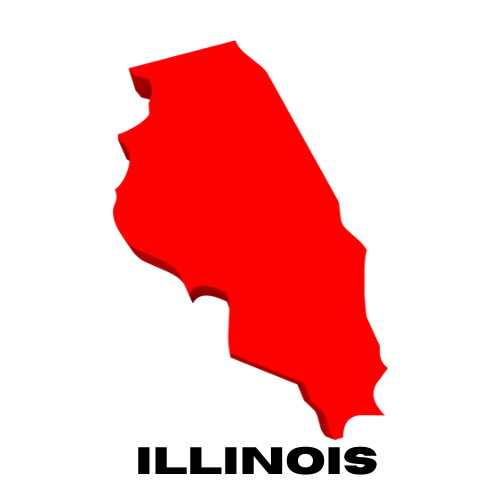 Chicago
Have you ever wanted to go back in time and experience a famous historic event? Well, when you BOOK this vacation, that's exactly what you will do! Come and be a part of The Great Calamity! Otherwise known as The Great Chicago Fire.
Was it truly started by Mrs. O'Leary's cow? Who knows? Who cares? This vacation puts you right in the middle of the tragic event. This is an interactive vacation. Choose to stay and fight the fire, or run with the masses and cross the bridge to safety.
You can even play detective and find out who really killed Hiram Sloane. Was it Stephen Townsend, a man now locked up in the Cook County Insane Asylum? Or was he framed?
Help rebuild Chicago one brick at a time!
Church services will continue when and where possible. Reverend Collyer will be lead a service at Unity Church despite the charred walls and lack of roof. It's sure to be a powerful message.
Read 1 review of Chicago
More places in Illinois you might like: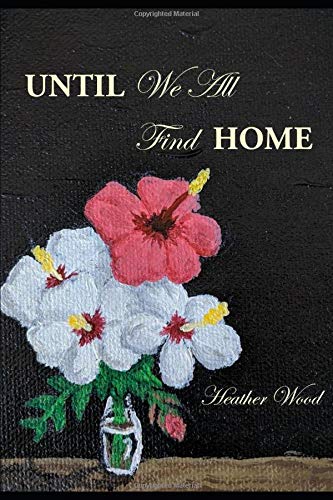 ---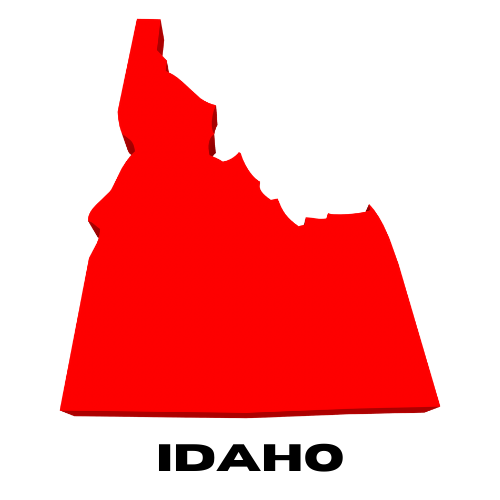 Boise
Grab your snow gear, bundle up, and head to Boise for the winter holidays!
Thanksgiving in Boise can't be beat, but it's the day after this holiday of thanks that is really special. On that day, everyone heads down to Grove Plaza for Lighting Night, the annual tree lighting ceremony and parade. It has been described by some as "The best day of the year."
While you're on vacation, you might see a dinosaur or two, but not to worry! We've been told it's just Joshua Avery, son of educational author George Avery, enjoying life and embracing his former youth.
And speaking of youth, there's never a bad time to look into the wonderful gift of international adoption. Miss Lauren Bailey, first grade teacher at Brighton Elementary, will be sharing her experiences. You won't want to miss it.
Read 1 review of Boise
More places in Idaho you might like: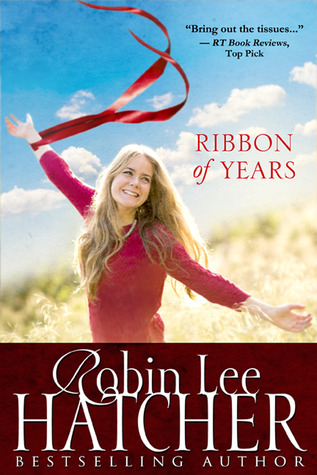 ---
Find More US Vacations: