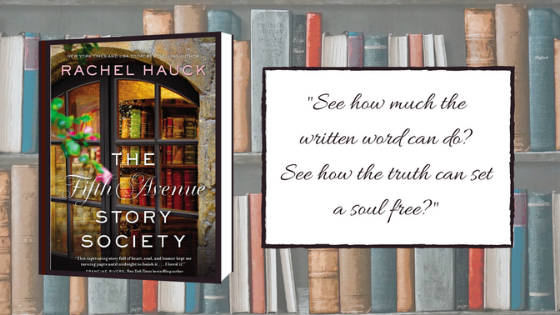 There's no doubt about it: The Fifth Avenue Story Society by Rachel Hauck receives 5 stars from me.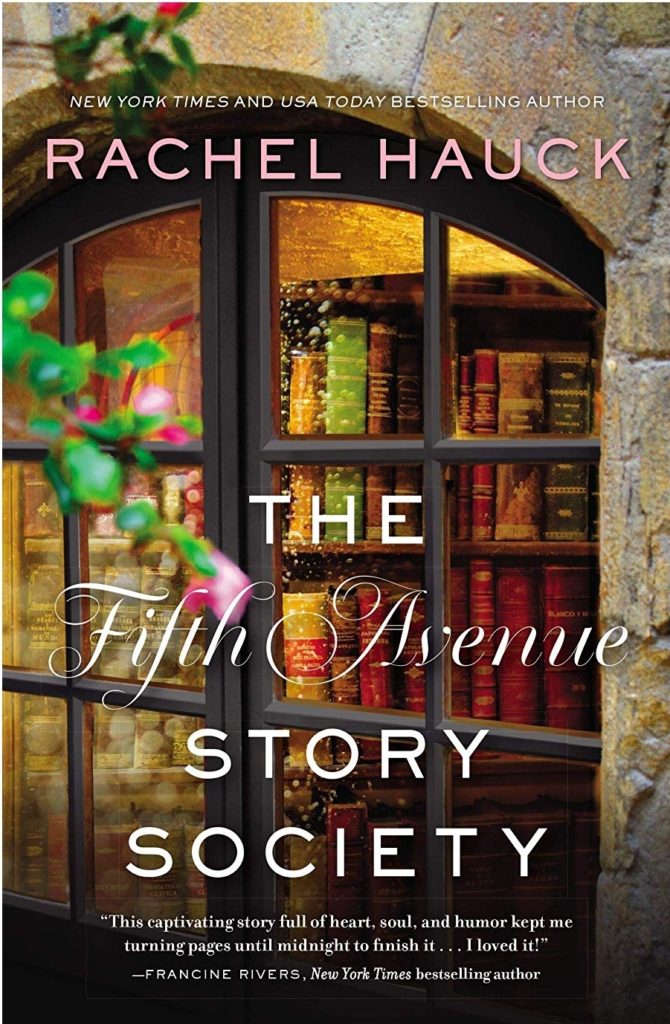 "See how much the written word can do? See how truth can set a soul free?"

Rachel Hauck does not disappoint in this beautifully written novel where friendships are formed, broken bonds made whole, and truth prevails.

No one knows why they received this mysterious invitation, but when five people show up in the Bower Room of the Fifth Avenue Literary Society Library, their lives are forever changed.

Intrigued by the mystery behind this Monday night meeting, Jett, Lexa, Coral, Chuck, and Ed make the decision to continue meeting each week for an indeterminate amount of time. What is revealed as the weeks progress is that each one has a story, and they each have a choice to make.

This story is multifaceted, but it all comes down to one thing: truth and the struggle thereof. Jett searches for truth but is afraid to find it; Chuck is afraid to share his story for fear of being hated; Coral needs to find the truth behind her failing company; Lexa prefers to run than to face her feelings head-on; and Ed? Ed has a story to tell, but which one?
Rachel Hauck has created realistic characters with so much depth, characters who have their own struggles yet long to be accepted. Each character is given their own sections in the story where the reader is able to see behind the scenes more clearly, a look into their thoughts and feelings.

If I had to pick a favorite, it would be Coral. Through Coral's words and actions, her heart shines through, and it's a heart for God.

Though not in your face, God is evident throughout the book. He is seen through Coral's words, and clearly visible in the sweet librarian, Gilda. There is no question that God is a part of this group, and I enjoy how the author chooses to show Him.

I enjoyed this story and would definitely read it again. If you're looking for a contemporary novel that delves deep into struggle, choice, and truth, one where God is present in an almost physical sense, then this is one you should pick up.
I received a complimentary copy of this book thanks to Thomas Nelson and Netgalley. Opinions expressed in this review are completely my own.
---

---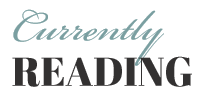 Disclosure: As an Amazon Associate, I do earn a very small commission from qualifying purchases.