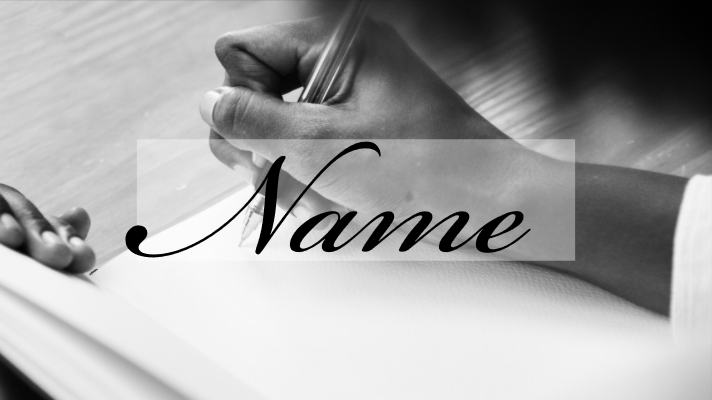 Music is a staple in my house, especially worship music. When my family started hearing Hello, My Name Is by Matthew West, my kids couldn't get enough of it. Whenever we would attend a PTSA meeting at night, my oldest son would take the "Hello my name is…" sticker and write, "Child of the one true King." I loved how he, and my other children, would embrace this piece of music. The message was Truth. When we decide to follow Christ, we do become children of the One True King.
Music has a way of bringing God's message into the lives of my family. Learning from music is very beneficial as it helps to retain what we learn.
The song, Reckless Love, reminds us that He leaves the 99 to bring us to Him. Natalie Grant reminds us to seek the Healer instead of the healing. Mercy Me reminds us that the work of Christ is the best news ever. Jeremy Camp reminds us that one day we get to see Jesus face to face.
I give credit to those who have created the music that my kids enjoy, filling their minds not with junk, but with the Truth. And in that truth comes the realization of who they are in Christ. They know their name.
---
This post is part of the weekly Five Minute Friday link-up. Join me and others as we reflect on, and write about one word each week for only 5 minutes.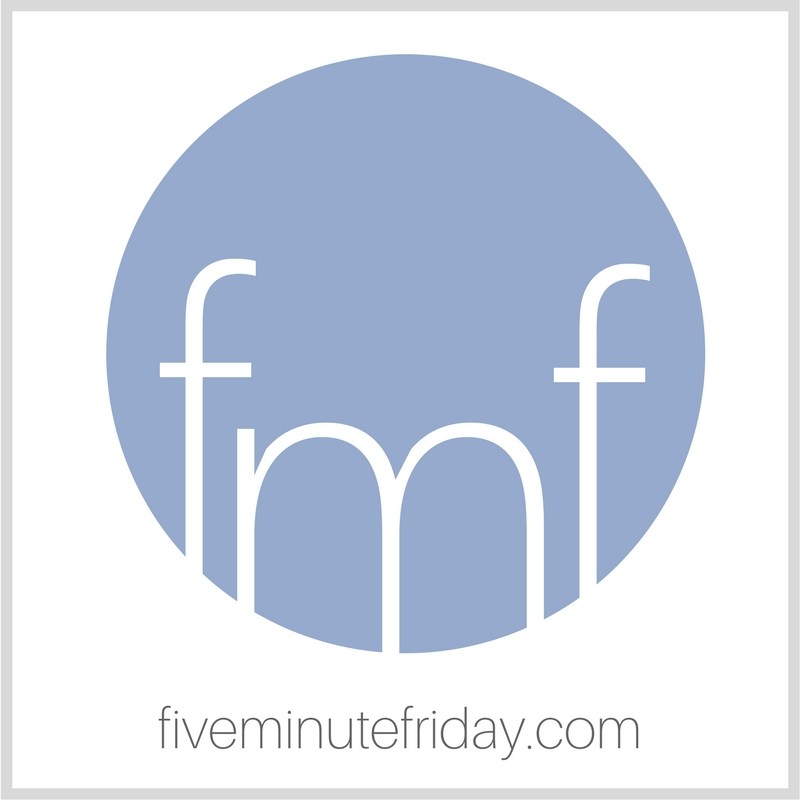 ---