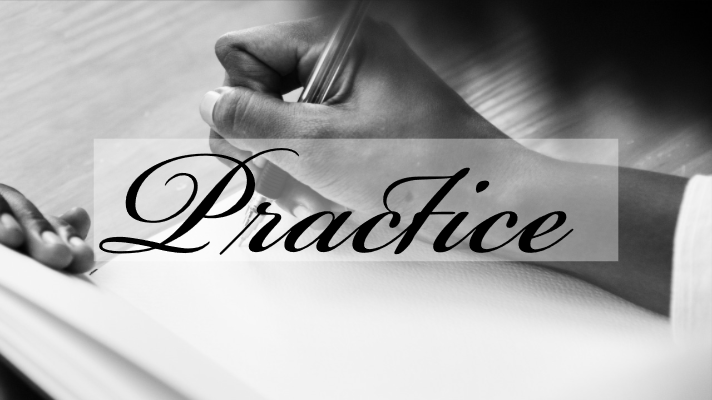 It's another 5 Minute Friday! 5 minutes to reflect on and write my thoughts on a word prompt. Today is PRACTICE. And, yes, I often go over the time limit.
---
GO
When I was a kid, I loved baseball. I loved going to the AAA ball field in the city and watching the Red Wings play, win or lose (though a win would be best). I also enjoyed playing in my back yard, even if we accidentally sent the ball flying over the fence and into the neighbors' yard.
The summer before 5th grade, I played for a team in our local Little League. Why? I don't know. Maybe I thought I was good. But playing in my backyard with a whiffle ball and bat did not prepare me for the real thing. Regardless, my mom was proud, or at least she seemed to be, and purchased for me a Psalty tape all about baseball. One of the songs was Practice Makes Perfect.
I would listen to that song and think, yeah, that makes sense.
Later in life I heard the phrase, Practice makes permanent; perfect practice makes perfect. I don't know what I think about this. I think if you practice, really put the time into practice and do your best, you have a chance to get better.
I couldn't always play the cello, but I eventually went from squeaky notes on the strings in 4th grade to playing allegro in my high school orchestra. But I didn't practice. Not really. Had I, I'm sure I would have been better than I was.
My cello at this moment sits on its perch in my living room, sans bridge because…
STOP
Well…because. When I tried picking it back up before I hit the bridge with my laundry basket (oops!), I knew I'd have to relearn a lot. It's not exactly like riding a bike, as the cliche goes. I knew I had to work at it again. But life got in the way.
That's how we can get with God's Word. Some people have this down to a tee. They are faithful to their daily reading, praying, and listening. It's not something that they did overnight, unless they're prodigies.
It took time to establish this routine and to learn what to do. Sometimes our time with God can be rough like a child who isn't the best at sports or just starting to learn an instrument. But with focus and commitment, constantly coming back to God, wanting to spend time with Him, it starts to become easier.
Will we ever be perfect at it? What's that? What we are able to do is grow, constantly, in the presence of God.
If something is important to us, we should want to practice it. We want to get better and learn more. It doesn't matter what it is.
I don't know if practice makes perfect, or permanent, or what, but I do know that practice helps us to grow in that which we want to do.
And I know that I need to get better at this.
---
This post is part of the weekly Five Minute Friday link-up. Join me and others as we reflect on, and write about one word each week for only 5 minutes.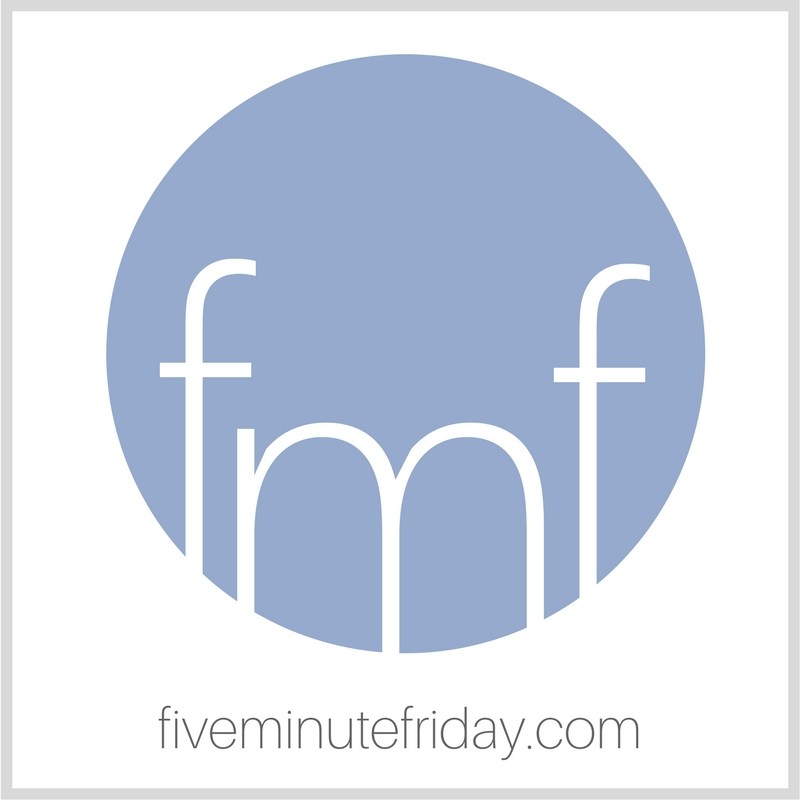 ---