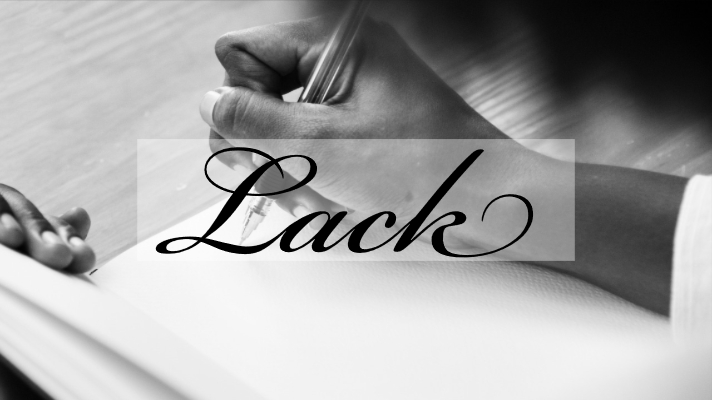 It's Five Minute Friday! Five minutes to think and write on a word prompt.
---
START
Posted on my kitchen cabinet is a small yellow Post-It note with Scripture from Philippians. When you open up this cabinet, it reveals our breakfast, baking, and snack supplies. What's written on the note is Paul's speech about wanting for nothing. He knew what it was to have, and he knew what it was to have-not. Yet, in everything, every season whether abundance or lack, he praised God. He did not grow weary and give up.
Paul embraced each season of life because he knew that he could draw his strength from God. God is our strength. There are times when we have plenty. Our wallets and bank accounts are filled, our relationships are blossoming, and life is a great high. But there are times when we lack so much. We wonder how we are going to pay for the next meal, we watch as our children wear pants that rise just above the ankle
STOP
because payday isn't until next week. We may have a falling out with a friend, or we might even step away from a group of people we once thought were friends.
But in it all, God is there. He is omnipresent; He never leaves us. He is the one we can continue to count on day in and day out. Because with God we lack nothing. He is our great provider. If He makes sure the birds and flowers are fed and clothed, how much more will he provide us?
I am not saying this because I am in need, for I have learned to be content whatever the circumstances. I know what it is to be in need, and I know what it is to have plenty. I have learned the secret of being content in any and every situation, whether well fed or hungry, whether living in plenty or in want. I can do all this through him who gives me strength.

Philippians 4:11-13
"Therefore I tell you, do not worry about your life, what you will eat or drink; or about your body, what you will wear. Is not life more important than food, and the body more important than clothes? Look at the birds of the air; they do not sow or reap or store away in barns, and yet your heavenly Father feeds them. Are you not much more valuable than they? Who of you by worrying can add a single hour to his life?

"And why do you worry about clothes? See how the lilies of the field grow. They do not labor or spin. Yet I tell you that not even Solomon in all his splendor was dressed like one of these. If that is how od clothes the grass of the field, which is here today and tomorrow is thrown into the fire, will he not much more clothe you, O you little faith? So do not worry, saying, 'What shall we eat?' or 'What shall we drink?' or 'What shall we wear?'

Matthew 6:25-31
---
This post is part of the weekly Five Minute Friday link-up. Join me and others as we reflect on, and write about one word each week for only 5 minutes.
If you are visiting from FMF, welcome! Feel free to check out my other posts. On Tuesdays I write from the heart, using Scriptural references. On Fridays, I like to share some of my fiction.
---