Hands down, Nicole Deese's upcoming novel, Before I Called You Mine, is a 5-star read. More than just adoption, it's about understanding God's call and choosing to listen to it no matter what life might throw at you.
---
"God doesn't trick His children. He loves us, and everything He asks of us, or allows us to walk through, has a purpose."
Oh, the trials Lauren Bailey had to walk through in this lighthearted yet oh so tender novel by Nicole Deese. Lauren felt the call from God to leave the single life behind her and embrace the many obstacles of international adoption as a single parent. After meeting the adoptive family of one of her first-grade students years earlier, she knew this step was one she wanted to take, and it wasn't too difficult a decision to make. With no real prospects for marriage or even a long-term relationship, Lauren easily traded the idea of loving a man for loving a child in need.
But as the time came closer for a match, Joshua Avery walked into her life – or rather, into the classroom across the hall from hers. With his presence and newfound friendship, along with one adoption prospect falling through, Lauren began to question whether the call she heard from God was real or all in her head. Did God really want her to be a mother first before she was a wife?
Nicole Deese tackled hard questions and whirlwind emotions in Lauren's character, a woman who grappled with the fact that her family was against her choice to become a Christian and therefore was afraid to tell them about the adoption journey she was on. I appreciated the way that the author brought reality to her characters, showing more than one side to both Lauren and Joshua alike. Her supporting characters were just as wonderful, each with their own quirks, trials, and successes.
I enjoyed the author's descriptions throughout the novel. They weren't the typical "run of the mill" kind. And I don't know how many times I literally laughed out loud while reading descriptions, thoughts, and interactions. I can honestly say that I am hooked on Nicole Deese's writing style and am looking forward to reading more from her.
God is ever-present throughout this novel, and the way the characters tackle ideas of Him is heartwarming. It's obvious Lauren wants to do what is right by Him, and Joshua and his family have a strong relationship with the Creator. Yet others question His validity and at times Lauren's faith.
This is a book I will happily add to my bookcase, and one that I would recommend to anyone who loves a good contemporary Christian novel with a bit of romantic tension. I'd also recommend it to anyone thinking about adoption of any kind or even foster care.
*I received the ARC for this novel courtesy of NetGalley and Bethany House Publishers. Opinions are my own.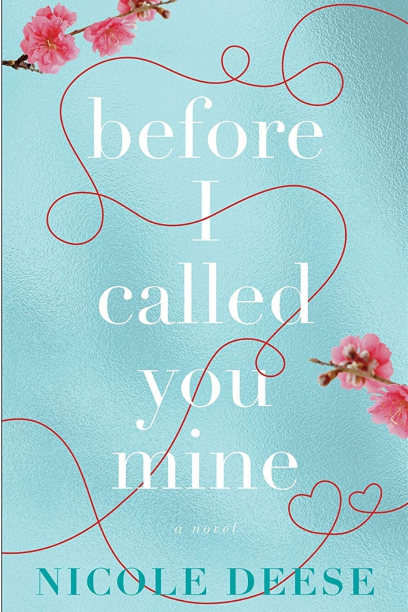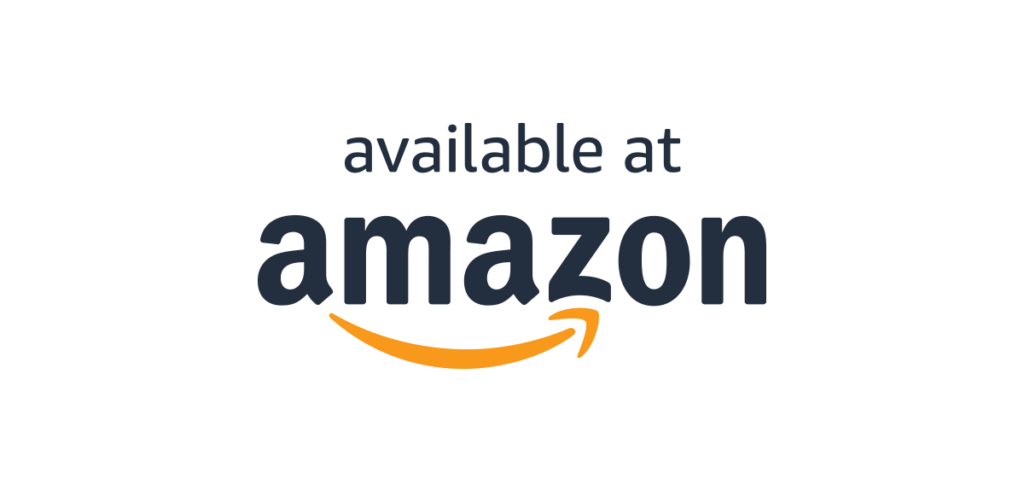 ---
Just for fun, I want to point out a couple of extras in this book that stood out to me personally. It is a bit of a spoiler, so you can choose whether or not to continue reading.
The little girl Lauren adopts, Aria, was born on September 27th. Why does that stick out for me? Because it's my wedding anniversary.
When Lauren first meets Aria at the orphanage in China, she pulls out dolls as a gift. Disney Princess dolls to be exact: "From the look on Aria's face when she pulled out each of the miniature Disney Princess figurines – including my longtime personal favorite, Mulan…."
This could be seen as two-fold.
One, Muan is Chinese and therefore would possibly stick out to Aria more. But the main reason I like this is the fact that Mulan is my all-time favorite Disney Princess.
Corny, sure, but that's me in a nutshell.
---

---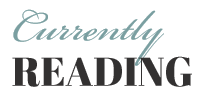 Disclosure: As an Amazon Associate, I do earn a very small commission from qualifying purchases.