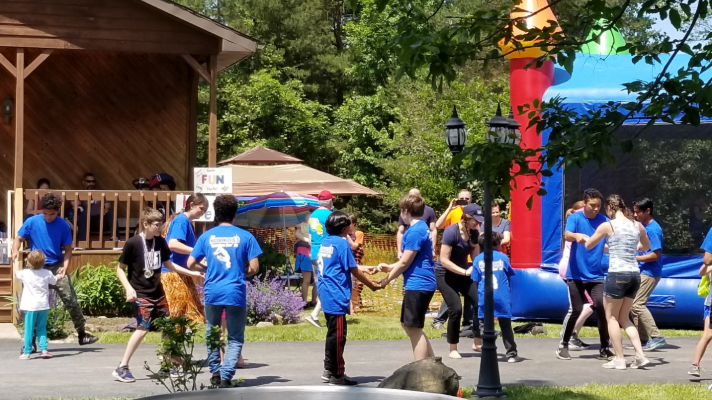 This past Saturday my family and I headed over to the small non-denominational church in our town where my two oldest boys ran in the Nicavangelists' "Freedom Run 5K."
The first runner to make his way to the finish line was a twenty-something-year-old man from our church. He had a decent lead on the rest of the group, but soon the cheers began again for the second runner: my 11-year-old son. Soon after that, cheers for the third place runner began: my 14-year-old son.
I find it funny how both of my boys had debated whether or not they wanted to run, with statements such as, "I'm way out of shape," or, "I don't know if I can run that far right now."
Despite their concerns, they ran and took second and third plac overall, coming in under 30 minutes, and first and second in the kids' category. They were surprised and excited, and we were excited for them.
But of course, this story isn't really about my kids (though there is a lesson there); the real story here is about the reason this run was created: to support The Nicavangelists.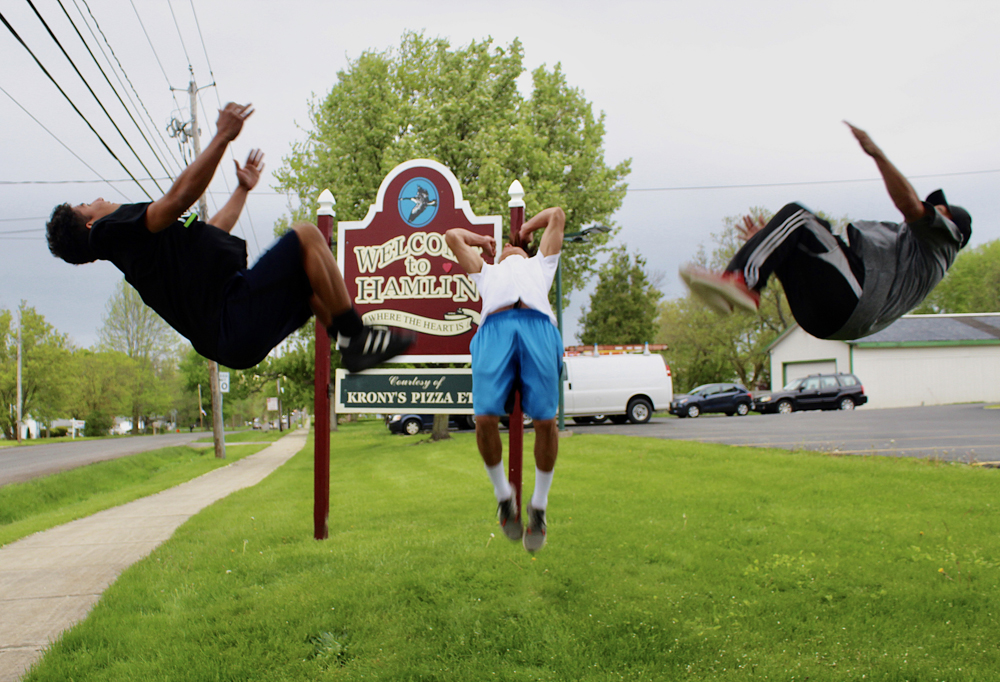 Have you ever heard of the Nicavangelists? They are a group of kids from Nicaragua who travel the world sharing about the socio-political crisis in their country while at the same time sharing the love of Christ through drama and "tricking" (gymnastics combined with martial arts).
They are kids who have come from poverty, abuse, and bad choices (drugs, alcohol, etc) but found hope after joining this group spearheaded by Jed Brien, an Australian with a heart for the Nicaraguan youths.
Last year, while they were in the States, the Nicavangelists spoke out against the uprising in Nicaragua. Now, they are seeking asylum in the U.S. as they fear they will be killed if they return home.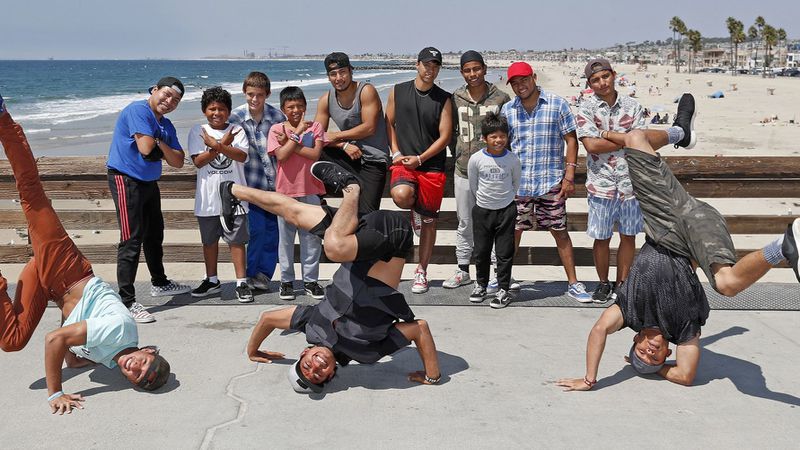 They have the support of home churches here, mine being one of them. They are provided with food, clothes, and shelter. While they share the love of Christ, others are sharing that same love with them. The Christian community as a whole has gathered around this amazing group to show their love and support.
I have had the privilege of singing with them a couple of times as they joined along with my worship team for special Sunday morning performances. There was so much energy; you couldn't help but get caught up in it.
These kids have a strong faith in God, and it is evidenced through the choice they made to put their lives in danger by sharing about their country, and by sharing their own stories. Though they are safe here, they can't go home. They can't be with their families for that very real fear of death.
This past year they traveled around the States sharing their story through performances of Jonah. Acting, tricking, music (a blast from the 1990's past), made for a lively, yet powerful message on a classic.
The performances have ended for 2019, but they will continue to share their story, and the story of Christ, wherever they go.
You can follow and learn more about the Nicavangelists on Instagram, Facebook, and Blogspot. They also have some videos on YouTube which are well worth the watch.
The Nicavangelists in my local news (at my church)