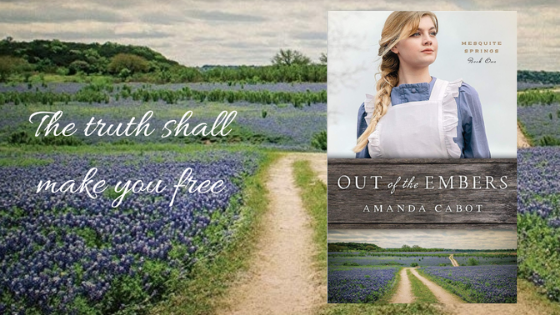 Another great read of 2020. I'm giving this one 4 stars only because it seemed to drag a little for me. Otherwise, it's a beautiful story worth reading.

Out of the Embers releases March 3rd!
---
Book Description
From Amazon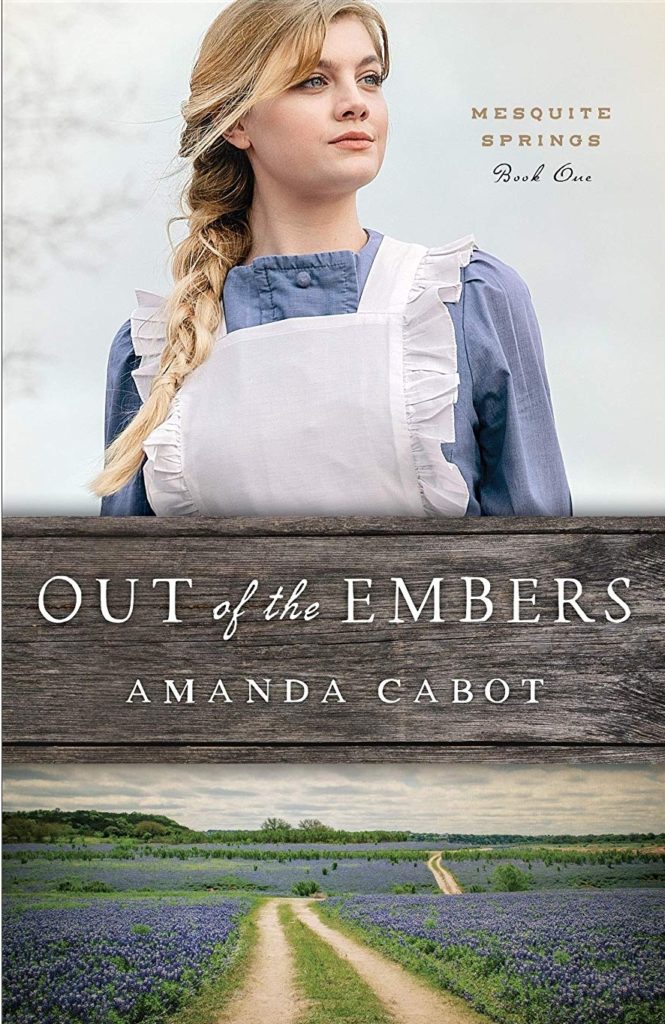 Ten years after her parents were killed, Evelyn Radcliffe is once more homeless. The orphanage that was her refuge and later her workplace has burned to the ground, and only she and a young orphan girl have escaped. Convinced this must be related to her parents' murders, Evelyn flees with the girl to Mesquite Springs in the Texas Hill Country and finds refuge in the home of Wyatt Clark, a talented horse rancher whose plans don't include a family of his own.
At first, Evelyn is a distraction. But when it becomes clear that trouble has followed her to Mesquite Springs, she becomes a full-blown disruption. Can Wyatt keep her safe from the man who wants her dead? And will his own plans become collateral damage?
Suspenseful and sweetly romantic, Out of the Embers is the first in a new series that invites you to the Texas Hill Country in the 1850s, when the West was wild, the men were noble, and the women were strong.
---
My Review
Out of the Embers is a sweet story where love is learned, and the truth truly does set you free. When Evelyn Radcliffe and a little girl named Polly are saved by God's divine hand from a devastating fire that took the lives of every staff member and child living at the orphanage in Logansville, they begin a new journey together.
This journey is steeped in lies that both Evelyn and Polly feel is for the best. With Evelyn pretending the two are sisters and changing their last names to Radner, and Polly keeping quiet about what her real last name is – even from Evelyn – a web is spun that Evelyn begins to struggle with.
"Oh, how she hated the web of lies she'd spun! More than anything, she wished she could undo them, but how could she do that and ensure that she and Polly would remain safe?"
In the town of Mesquite Springs, Wyatt Clark is looking for something more, and he believes this "more" will come as soon as he is able to leave the town where he grew up. But when Evelyn and Polly ride into his life, his struggle with what qualifies as "more" begins to take form.
The characters in this story were easy to like, and their faith in God shone through in their speech and prayers. They came across as genuine, with hurdles to jump and lessons to learn. I found myself rooting for Wyatt and Evelyn, and trying to predict what would happen to Polly by story's end.
The added suspense was a nice touch, and I liked how Amanda Cabot kept you guessing about the Watcher. I couldn't predict where she was going with that, and for that I'm grateful.
The one problem I had with this book was that it seemed to move too slow for my taste. I struggled to pick up the book, and when I did, I could only read it for a short amount of time before putting it down and finding something else to do. It wasn't until the twenty-fourth chapter that it finally picked up for me, and I didn't want to put it down. This doesn't take away from the fact that it was a beautiful story, but it did make it difficult to read.
If you enjoy reading historical fiction filled with a heart for God and a message to learn, then I would recommend this book. Amanda Cabot's second book in the Mesquite Springs series focuses on Wyatt's sister, Dorothy, and with the opportunity to read the first chapter of that story, it is one I want to read.
This book was provided courtesy of Baker Publishing/Revell, through Interviews & Reviews, for my honest opinion.
---

Cimarron Creek Trilogy
Texas Crossroads Trilogy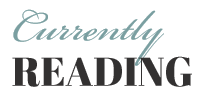 Disclosure: As an Amazon Associate, I do earn a very small commission from qualifying purchases.