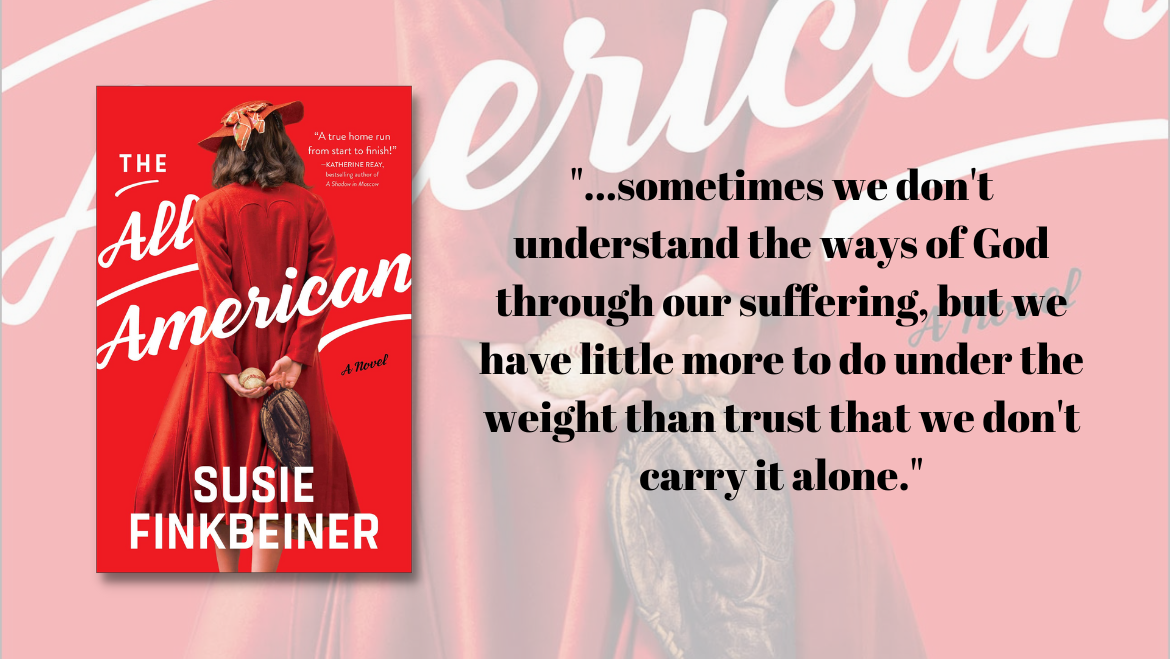 Ahh…The All American. Baseball, books, communism. Susie Finkbeiner's latest novel has it all. Check it out!
The All American released July 11th.
Book Description
---
Two sisters discover how much good there is in the world–even in the hardest of circumstances

It is 1952, and nearly all the girls 16-year-old Bertha Harding knows dream of getting married, keeping house, and raising children in the suburbs of Detroit, Michigan. Bertha dreams of baseball. She reads every story in the sports section, she plays ball with the neighborhood boys–she even writes letters to the pitcher for the Workington Sweet Peas, part of the All-American Girls Professional Baseball League.

When Bertha's father is accused of being part of the Communist Party by the House Un-American Activities Committee, life comes crashing down on them. Disgraced and shunned, the Hardings move to a small town to start over where the only one who knows them is shy Uncle Matthew. But dreams are hard to kill, and when Bertha gets a chance to try out for the Workington Sweet Peas, she packs her bags for an adventure she'll never forget.

Join award-winning author Susie Finkbeiner for a summer of chasing down your dreams and discovering the place you truly belong.
My Review


---
The All American was a book where, more than once, I wanted to jump inside its pages and shake some sense into some of the lesser characters. This was especially true when it came to the accusation that Bertha and Flossie's father, Will, was a member of the Communist Party.

I hate to say the old adage, "History repeats itself," but how true it is, and how true it was for this story. Because of one person's words, neighbors who never had a squabble with the Harding family now shunned them all because of what one person said. Rocks were thrown and words painted. People all too easily believed what they heard. The search for truth, sadly, was neglected between these pages just as it is today, and it frustrated me to no end.

But drawing out the reader's emotions in this way is what makes for a powerful story, and there's no doubt that Susie Finkbeiner has this gift.

I appreciated how Finkbeiner chose to "attack" the situation. Despite all they'd lost, the family left their home and sought refuge and a fresh start with Will's brother, Matthew. The move may have shaken their already rocky foundation, but the opportunities that came from it were a godsend, especially for Bertha and Flossie.

And speaking of God, He was definitely present throughout the story, though not the main focus. One of my favorite lines was when Mom told Flossie that everyone at some point has a difficulty to bear, no matter how heavy or light, and though we may not understand God's ways, all we really need to do is trust that we're not carrying it alone.

The Harding family was easy to like, and I enjoyed being a fly on the wall during their interactions with each other and with others. Each chapter was from the perspective of either Bertha or Flossie, and we were able to get a deeper look into their thoughts and feelings, a look into a part of their lives that may have otherwise remained hidden.

This is a story I would recommend to anyone who enjoys meeting new families and cheering them on as they overcome challenges together. And how could anyone pass up a book that also involves the AAGPBL?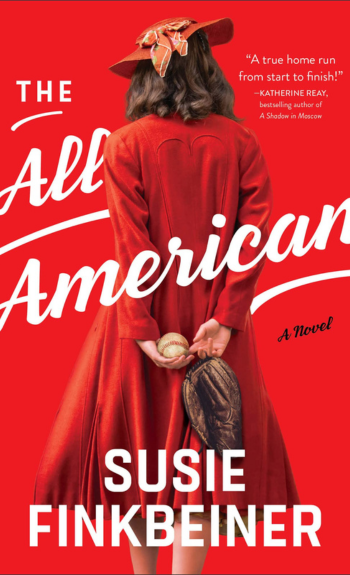 ---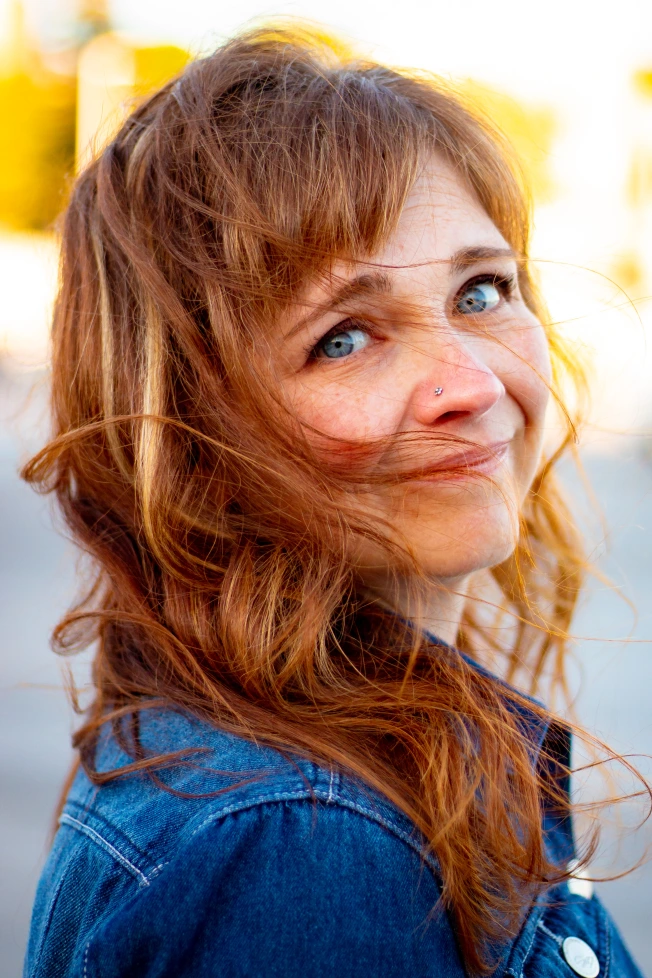 Susie Finkbeiner is the CBA bestselling author of The All-American, The Nature of Small Birds, All Manner of Things — which was selected as a 2020 Michigan Notable Book — and Stories That Bind Us,as well as A Cup of Dust, A Trail of Crumbs, and A Song of Home.
She serves on the Fiction Readers Summit planning committee, volunteers her time at Ada Bible Church in Grand Rapids, Michigan, and speaks at retreats and women's events across the country. Susie and her husband have three children and live in West Michigan.
Find her at Facebook, Instagram, and BookBub.

Learn more about Susie Finkbeiner on her website
---