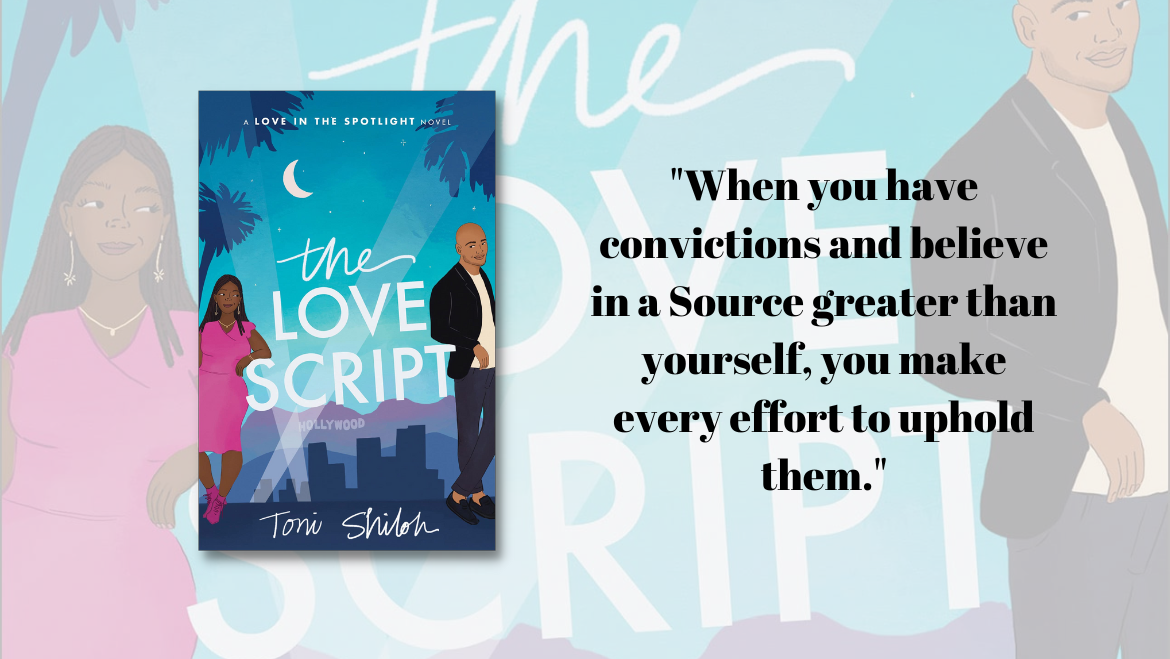 I've been meaning to read a Toni Shiloh book for a long time now and finally got around to it with her upcoming novel, The Love Script. Now I want to go back and read some of her older books (when I have the time! haha). She's definitely one I will continue to watch.
The Love Script releases August 1st
Book Description
---
A Hollywood hair stylist.

Nevaeh Richards loves making those in the spotlight shine but prefers the anonymity of staying behind her stylist chair, where no one notices her. But when a photo of Nevaeh and Hollywood A-lister Lamont Booker goes viral for all the wrong reasons, her quiet life becomes the number-one trending topic.

The silver screen's latest heartthrob.

Lamont Booker's bold faith has gained him a platform, and the authenticity of his faith is well known . . . until the tabloids cause the world to question everything he claims to be. With his reputation on the line, he finds himself hearing out his agent's push for a fake relationship–something he never thought he'd consider in a million years.

A love that goes off script.

With their careers at risk, Nevaeh and Lamont have to convince the world that their scripted romance is more than just an act. But when fake seems to turn into something real, can Nevaeh trust her heart in a world where nothing is ever as it seems?
My Review
---
Have you ever read a book, told the characters what they should do at the first sign of conflict, realized they had not followed your advice at that moment, and then watched as they regretted it later on? That's what happened while reading The Love Script by Toni Shiloh. All I could do was sit back, watch their story unfold, and then give them a gentle, "I told you so" when the time came.
But without their choice to ignore me, there wouldn't have been this wonderful, moral-driven story in between.
The Love Script is the first book I've read by Toni Shiloh, and I enjoyed it. There were times when it had me laughing out loud, and others when I was upset right along with the characters. It also had me pondering my own faith and what I could do better.
I thought the characters were depicted well, each of them dealing with their own struggles yet seeking God in their own way. Lamont Booker was an actor who changed his worldly ways and chose God regardless of what his fans may have thought. And he dealt even more with being under the lens of a microscope because of his open faith. Everyone was waiting for him to fall. Neveah Richards was a hair stylist dreaming of becoming a key stylist in a film or tv production, facing rejection after rejection. She also lacked what Hollywood would call "the perfect body" and received scathing remarks about it when she began dating Lamont and had to deal with paparazzi, reporters, and camera flashes, something she had never had to worry about before.
The two characters also struggled when it came to dating each other. Was Neveah being genuine, or did she want something from Lamont? Was Lamont true to his word, or was he just that great of an actor? These concerns came up throughout the novel, keeping a consistency that I appreciated.
I loved how God was almost another main character in this story as well. He was never too far, and both Lamont and Neveah (along with other fun and special characters) relied heavily on Him. They both sought Him for direction and repented when they chose their own path over His. They even reminded each other of God's goodness and that they needed to pray about whatever concerned them at the moment.
The one thing I will nit-pick about is the mention of a few Bachelor's degrees in Education. It stopped my reading a little too long as I wondered what exactly they majored in. Elementary Education? Special Education? English? History? Science? And I was waiting for them to share student teaching experiences, especially Lamont's. It was a little too generic for me.
All-in-all, this was a great read. I loved the fake-turned-real relationship, the lessons learned, and the unashamed use of God throughout. This story is for the one who loves reading fake-relationship romances, and for the Christian who could use a reminder of what's truly important in our faith walk.
I received a copy of The Love Script by Toni Shiloh thanks to Bethany House and Netgalley. Opinions are my own.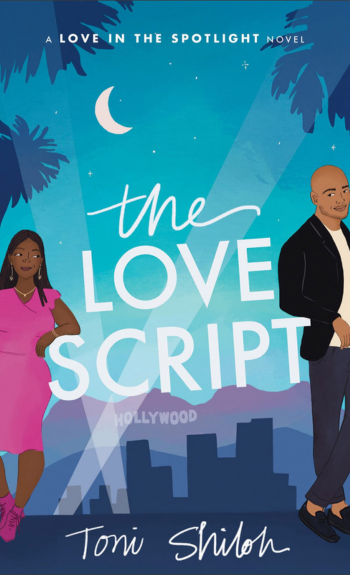 ---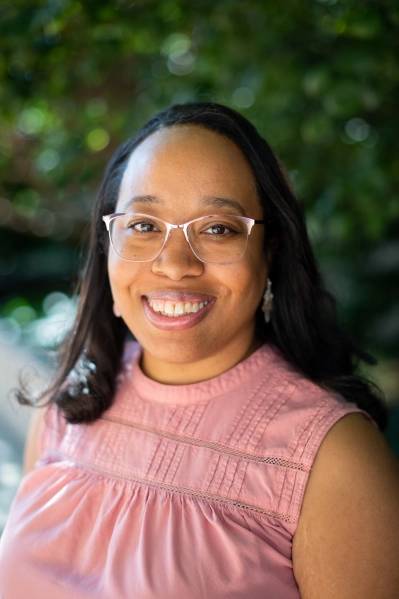 Toni Shiloh is a wife, mom, and an award-winning Christian contemporary romance author. She writes to bring God glory and to learn more about His goodness. Her novel, In Search of a Prince, won the first ever, Christy Amplify award. Her novels, Grace Restored, was a 2019 Holt Medallion finalist, Risking Love a 2020 Selah Award finalist, The Truth About Fame a 2021 Holt Medallion finalist, and The Price of Dreams a 2021 Maggie Award finalist.
A member of the American Christian Fiction Writers (ACFW) and of the Virginia Chapter, Toni seeks to encourage authors in the writing industry. She loves connecting with readers and authors alike via social media. You can learn more about her writing at http://tonishiloh.com.

Learn more about Toni Shiloh and her books on her website
---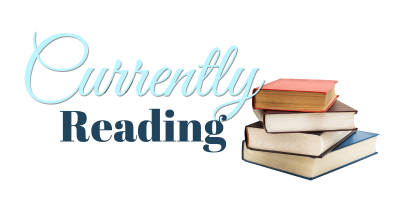 The Huntress
by Carrie Cotten
(re-reading for Beta)