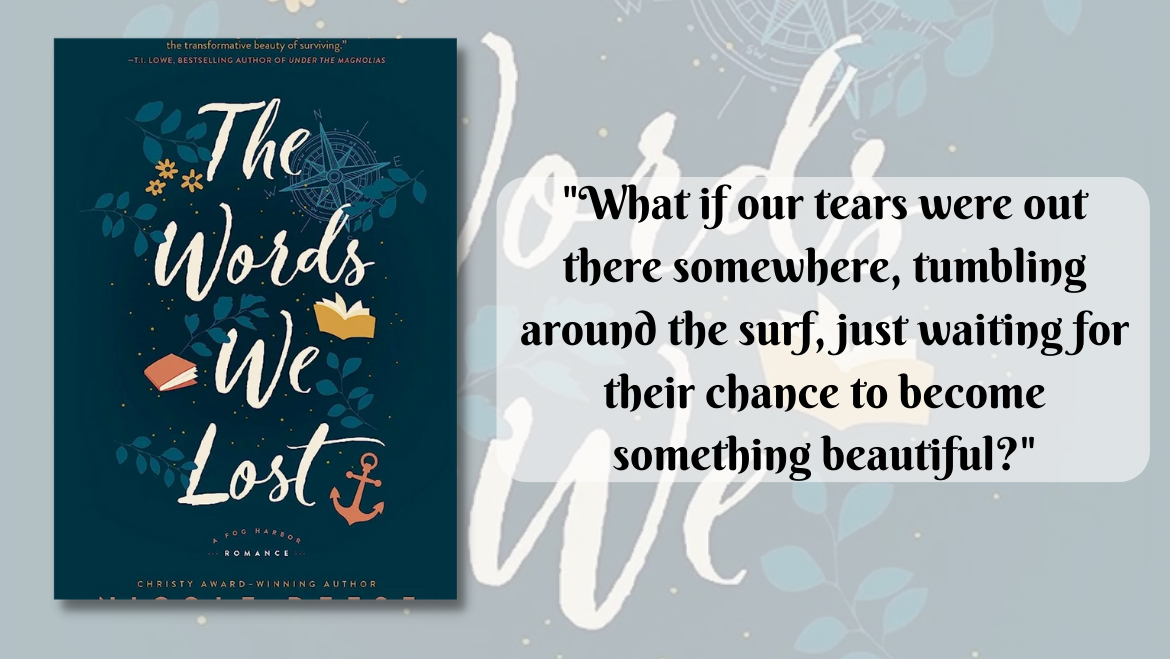 Though not for the same reasons, I understand what it's like not to be able to read a book in its entirety. You start to read, expecting to get sucked into the story and continue to the end, but for some reason (no matter how good the content may be), you're only able to get just so far. This was me for about a year and a half. Much like Ingrid, I struggled with reading anything. Unlike Ingrid, I didn't have a job on the line.
Thankfully, I've been able to pick up books again and enjoy them to the end, because there is no way I would have wanted to miss out on Nicole Deese's latest book, The Words We Lost.
This book released April 11th.
Book Description
---
Three friends. Two broken promises. One missing manuscript.

As a senior acquisitions editor for Fog Harbor Books in San Francisco, Ingrid Erikson has rejected many a manuscript for lack of defined conflict and dramatic irony–two elements her current life possesses in spades. In the months following the death of her childhood best friend and international bestselling author Cecelia Campbell, Ingrid has not only lost her ability to escape into fiction due to a rare trauma response, but she's also desperate to find the closure she's convinced will come with Cecelia's missing final manuscript.

After Ingrid jeopardizes her career, she fears her future will remain irrevocably broken. But then Joel Campbell–the man who shattered her belief in happily-ever-afters–offers her a sealed envelope from his late cousin, Cecelia, asking Joel and to put their differences aside and retrieve a mysterious package in their coastal Washington hometown.

Honoring Cecelia's last request will challenge their convictions and test their loyalties, but through it all, will Ingrid and Joel be brave enough to uncover a twice-in-a-lifetime love?
My Review


---
I am never disappointed when I read a novel by Nicole Deese, and The Words We Lost was no exception. This was a tender story of mending that which was broken. Broken families, severed relationships, trust, grief.
When Cecelia (Cece) passed away, she left something behind to help mend broken fences. She left her voice, her story, her perspective on a past she shared with Ingrid and Joel. I loved the way that, even in death, Cece was able to share her story with the reader. The entire book goes back and forth between Cece and Ingrid, and I thought the switch between the two was seamless. I also appreciated the tense change between the two; it aided in giving each girl her own distinctive voice.
I quickly fell in love with the characters – both main and supporting – and was fully invested in their stories. Ingrid and Cece formed a bond that could never be severed. They were both from broken families, both grateful to have found a "sister" they could rely on, and a place to finally call home. Joel was the protector of the group. He loved deeply and gave all of himself regardless of the outcome. All three characters came across as genuine in who they were and were easy to relate to.
There were a few extra characters whom I would love to get to know more, and I hope I'll be able to get a chance to do just that. I guess I'll just have to wait and see what happens.
God. As always, I paid attention to how God was used in the story. I liked the way that each character had their own view of Him. Joel was the more God-fearing of the group, and Ingrid lacked trust in Him. The struggles they faced, the questions they had, were real. And there was always someone there to show Who God was through it all.
There was so much to this book, so much to digest, that a single read would definitely not be enough. This is a book I will happily read again and again. I highly recommend The Words We Lost to anyone looking for a story of true love, a story that's not afraid to focus on real struggles, and one that allows God to show up in the lowest of places.
I received a copy of The Words We Lost by Nicole Deese thanks to Bethany House and Netgalley. Opinions are my own.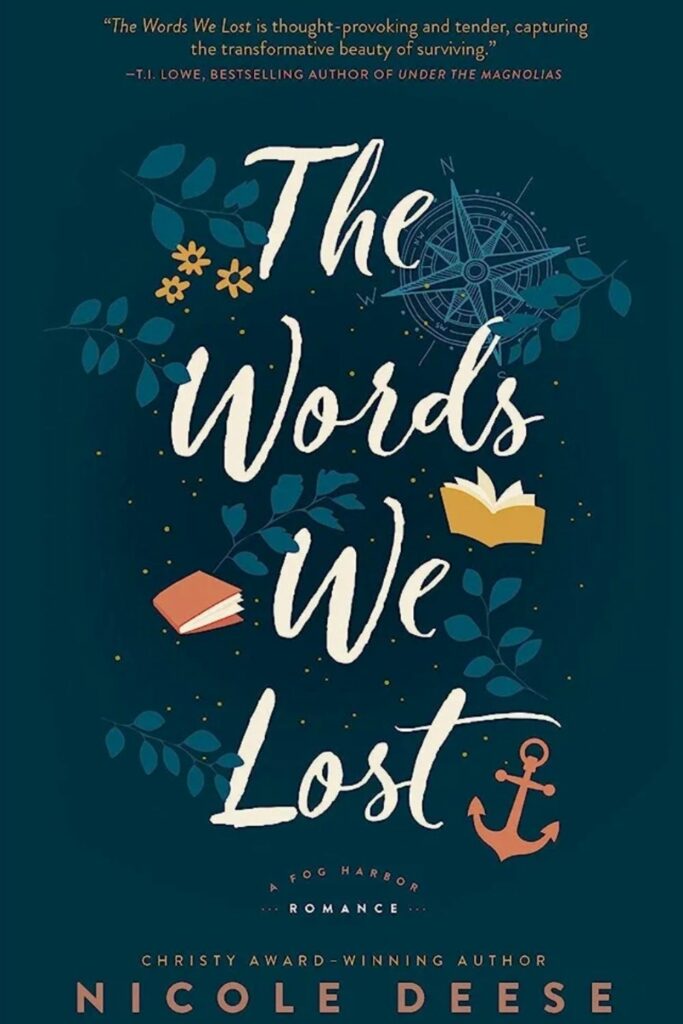 ---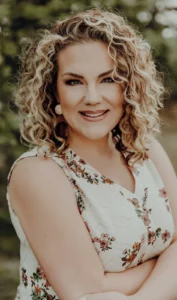 Nicole Deese's fourteen humorous, heartfelt, and hope-filled novels include the 2017 Carol Award Winning A Season to Love. Her 2018 release, A New Shade of Summer, was a finalist in the RITA Awards, Carol Awards, and Inspy Awards. Her latest book, All That It Takes, is her newest contemporary romance with Bethany House Publishers.
When she's not sorting out characters and plots of her own, she can usually be found reading near a window overlooking the inspiring beauty of the Pacific Northwest (most often while sipping a sparkling water). She lives in small-town, Idaho with her happily-ever-after hubby, two towering-over-her teenage sons, and her princess daughter with the heart of a warrior.

Learn more about Nicole Deese and her books on her website
---