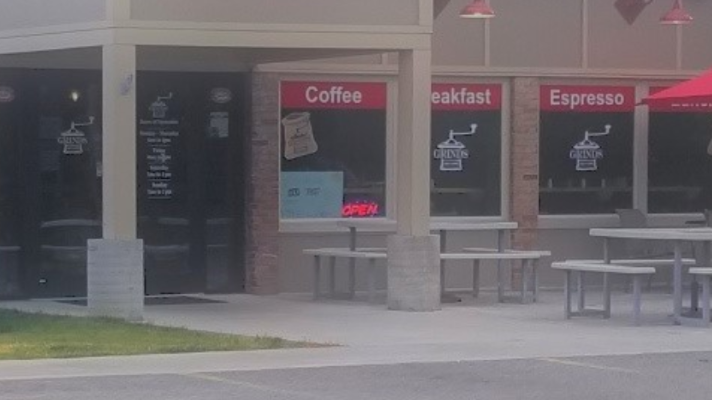 Thursday mornings are typically dedicated to coffee shops and one of my closest friends. It's our thing. We decide, sometimes last minute, where we want to go, and meet up to talk, vent, laugh, and enjoy one of the best substances on earth: coffee. She likes it cold, I like it hot.
It was through these gatherings and interactions that the idea of having a collection of short stories revolving around a specific coffee shop came into being. If you have been reading The Rose Garden, you will notice that coffee has not been mentioned. Yet. Just wait.
I thought it would be fun for today's post to have a little "behind the scenes" look into The Rose Garden. I hope you enjoy it!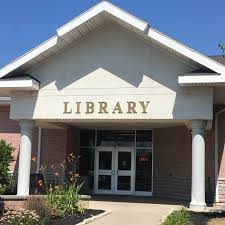 This is the library where it all started, and yet it has nothing to do with the library itself. Just me, driving through the parking lot, making sure to steer clear of the older woman outside of her car. Cue active imagination, and a story begins.
This is the village where Nicole lives, a small college town where multiple Victorian homes have been turned into apartments.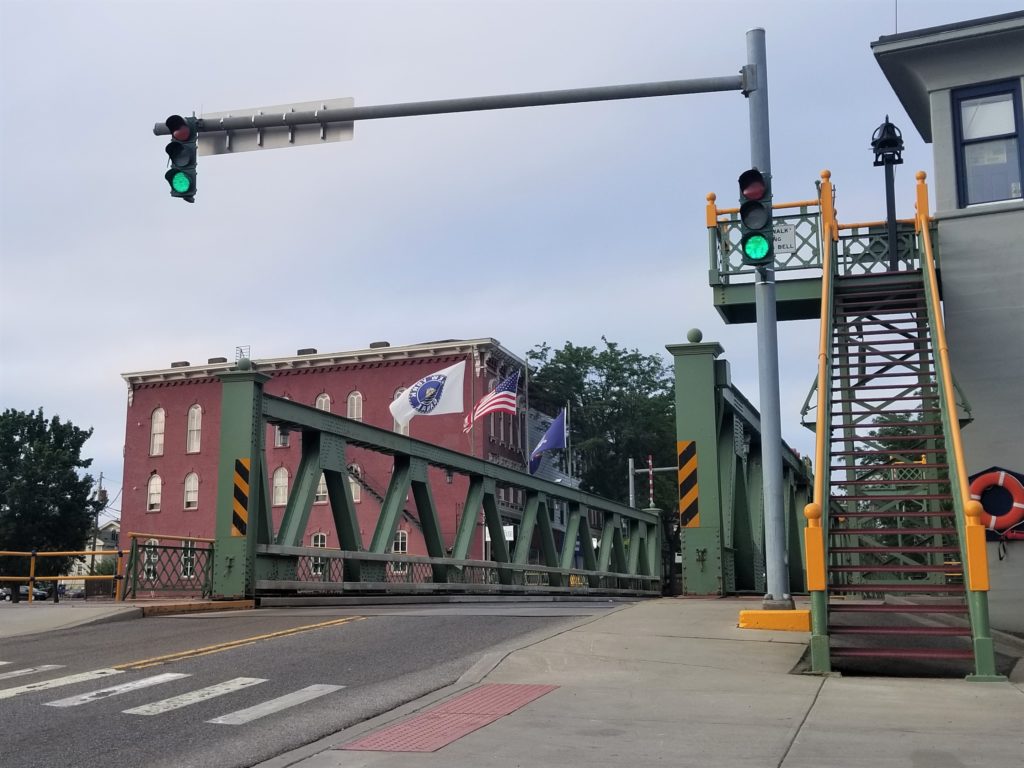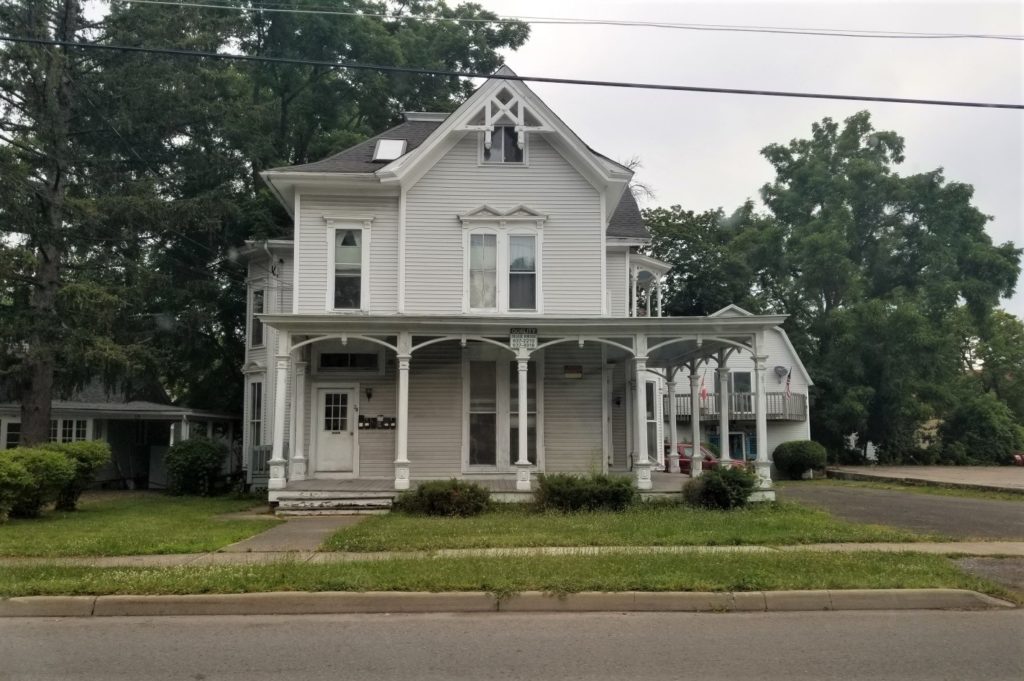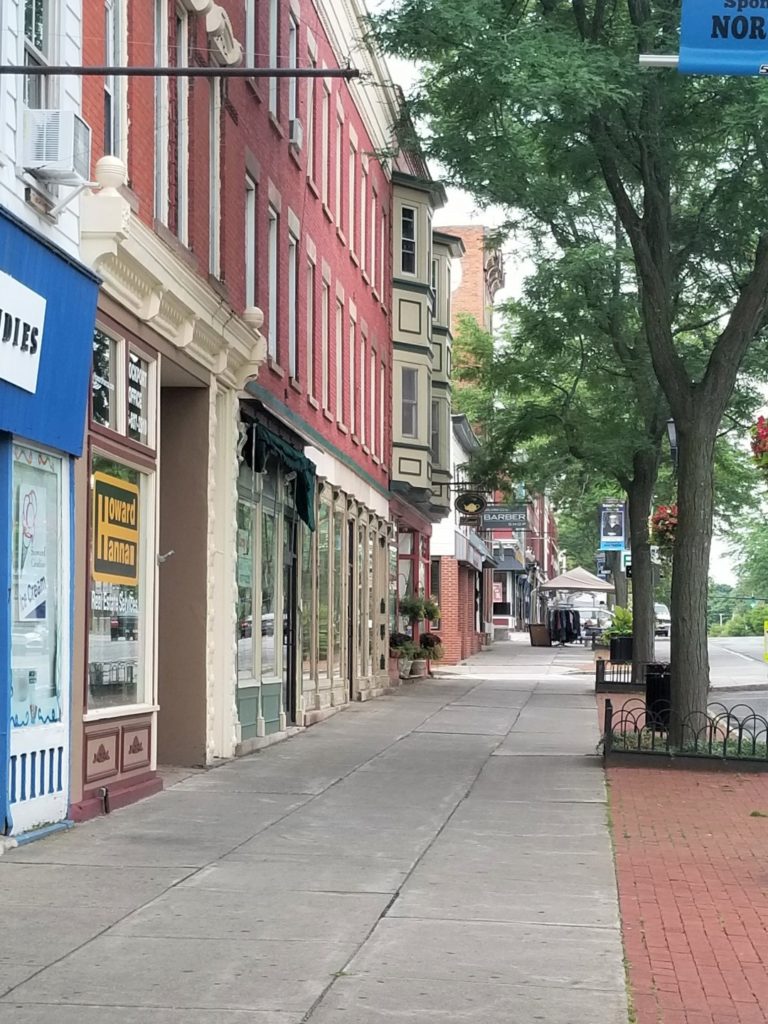 The park that will have a small cameo soon enough.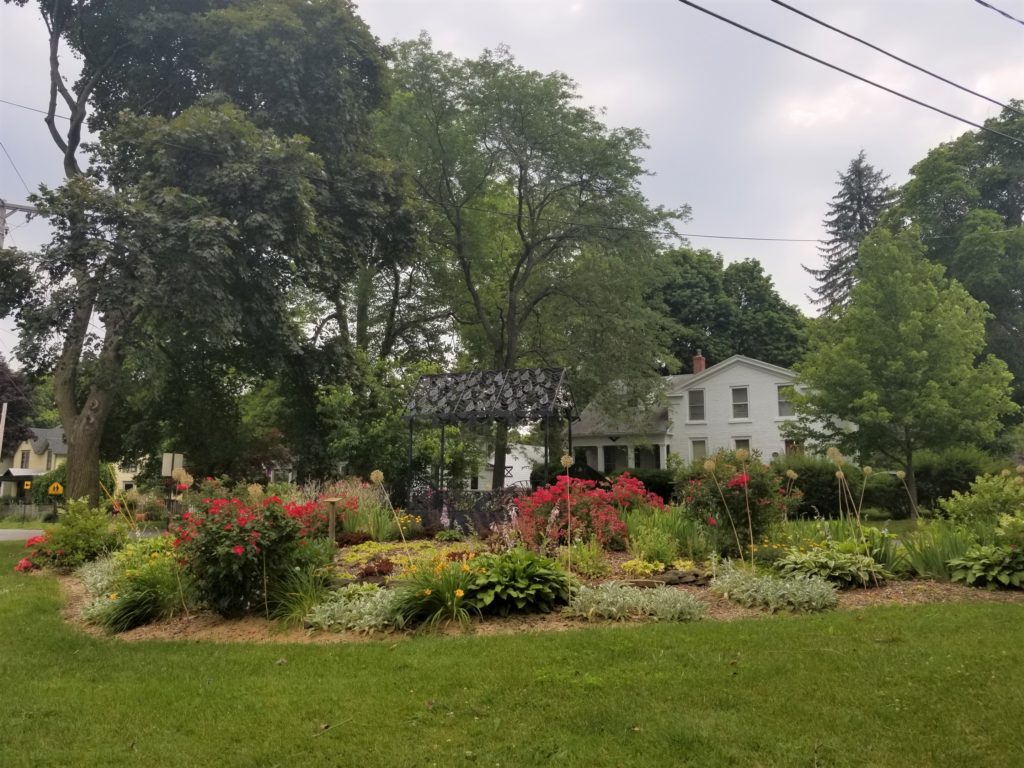 The canal that will also have a cameo appearance later on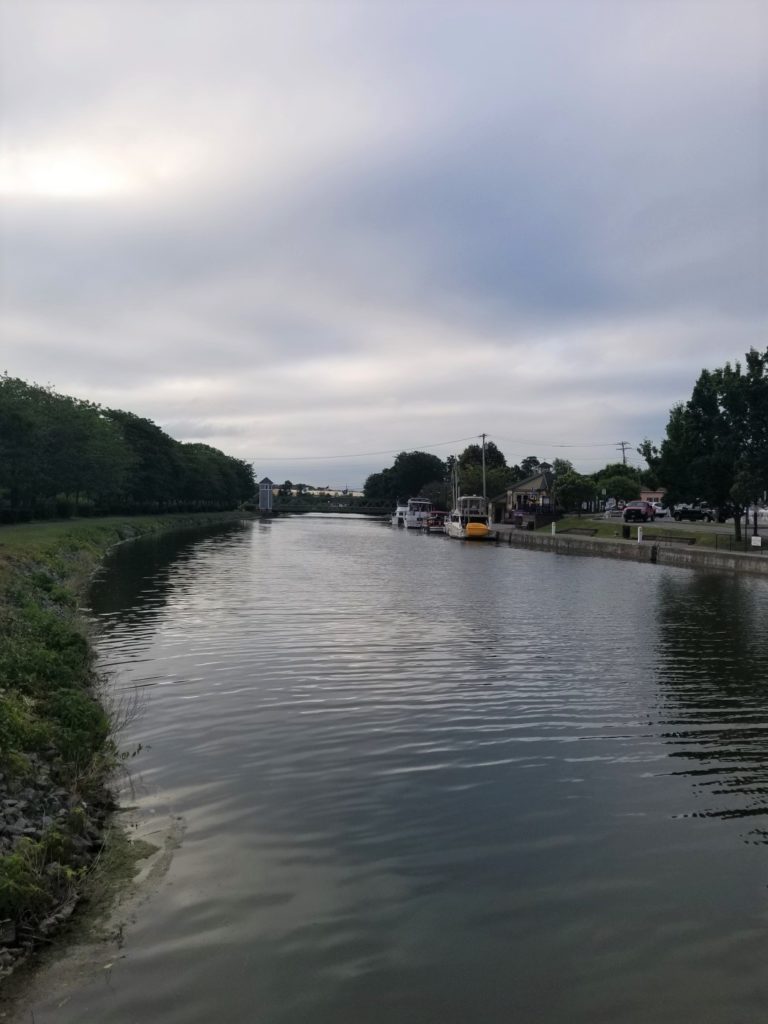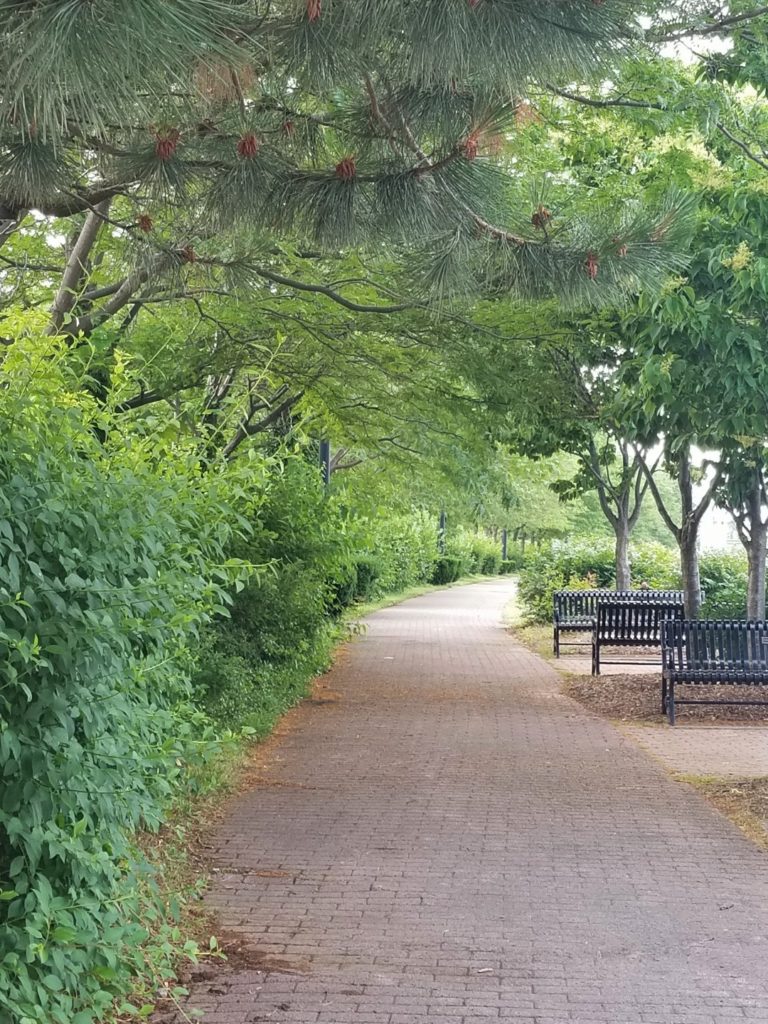 Though this isn't the coffee shop that will encompass the stories, the idea is still there, and it helps with location and spacing. It's also my favorite local coffee shop and where many of the chapters have been written.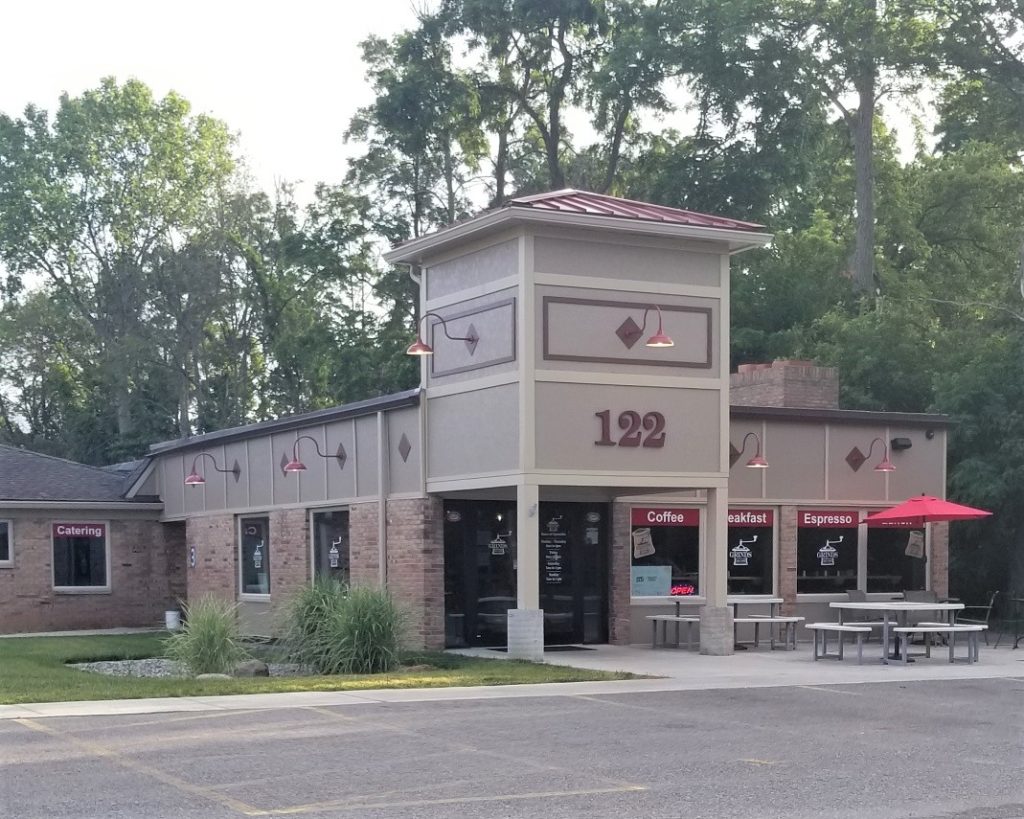 Again, the hospital is very loosely based on this one, and again, it's all about location and spacing. (Of course, I'll be here later this afternoon for my sons post-cancer scans which means…coffee kiosk tradition!)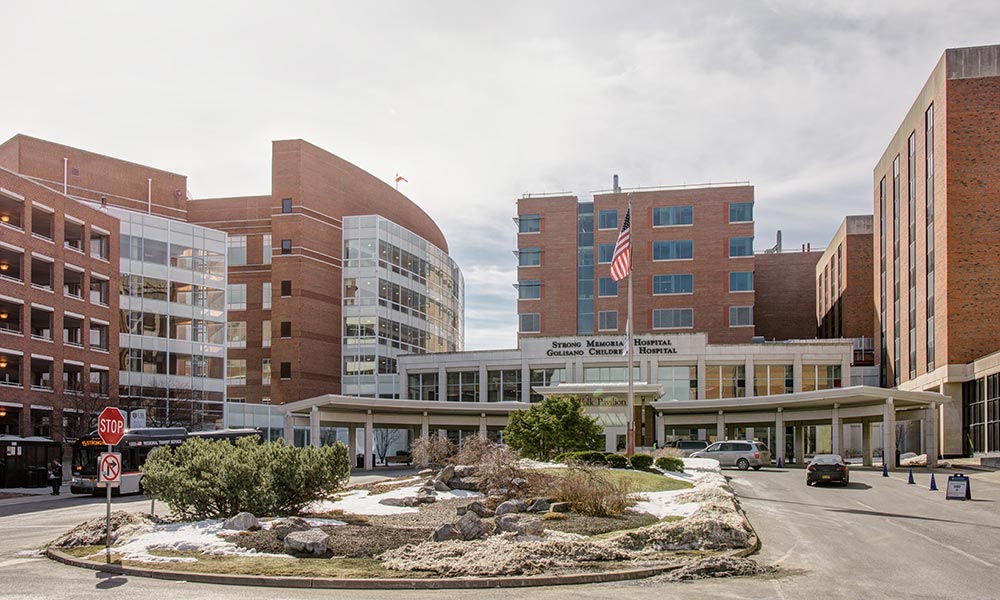 I find that writing about places I know helps get the visuals just right, even if I tweak it a bit. They at least help with the idea, a jumping-off point. If you think about a beloved sitcom, you may notice that the exterior of the building is familiar to you, but if you were to walk into the actual building, the interior would not be as it's portrayed on TV. Some aspect could be true, but it's more fun to make it your own.
Hopefully, you enjoyed getting a look into my brain through these pictures, a look into the world of The Rose Garden and any short story that will follow in the cafe collection.