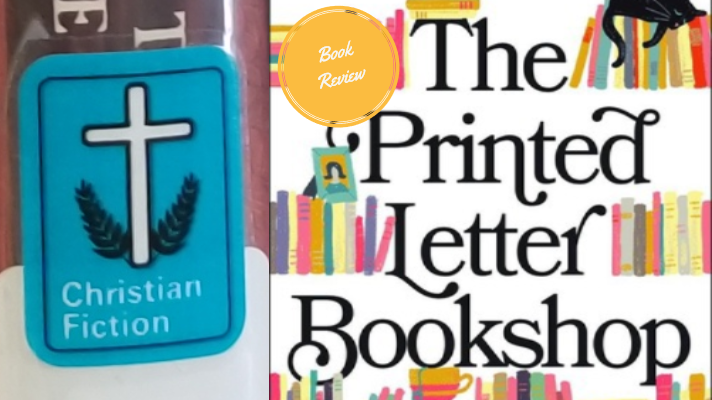 I struggled through this book much as I had with Erin Bartel's, We Hope for Better Things. Again, it was from the perspective of three different women, but this time, all three of them lived in the present day and worked together, even befriended each other.
It started off very slowly, but at times would begin to gain momentum. Unfortunately, as soon as it started picking up, it would drop again just as quickly. The uneven pacing led to my struggle. Despite this fact, I did enjoy learning about the lives of each character and seeing how they would grow, what life choices they would make.
The story was touching as these three women, Madeline, Janet, and Claire, walked through their own struggles within their lives. Each one had to figure out who they once were, who they were now, and who they wanted to be.
Set in Winsome, IL, a town described as one Chicago forgot, "somewhere north of wealth and south of Wisconsin," The Printed Letter Bookshop revolves around the novel's namesake, a bookshop adored by the people of the town mostly because of its owner, Maddie. But when Maddie battled cancer and then lost the fight, the store's patrons stopped showing up as often as a sign of respect, inevitably hurting the shops bottom line.
Madeline
Madeline is a young lawyer who was passed over for a partnership in her law firm in Chicago. With this revelation, and knowing that she would never have the opportunity to be considered for partner again, she took a drastic measure: she quit. To her, she had no other choice.
Madeline was Maddie's niece, and the one who had inherited her aunt's house and bookshop, The Printed Letter (named for the letters Maddie and her husband hung up all along the walls, letter written from those whose lives she had touched). But there were two problems: Winsome was 40 minutes from Chicago where Madeline lived, and her inheritance came with a cost: debt.
Though initially wanting to sell the bookshop and the house and get back to her lawyer life in Chicago, Madeline began to appreciate the bookshop and the two women who worked for her. She began to find a place, a home, within the town and among the people. She wanted to save the shop. But how would this be possible with so much accumulated debt that seemed impossible to pull the bookshop out of?
Janet
Janet is a divorcee who worked at the Printed Letter. Before Maddie gave her a job, she had no one. Her husband and adult children had left her, bringing her friends right along with them. She had nothing. What she did have was a large empty house filled only with memories.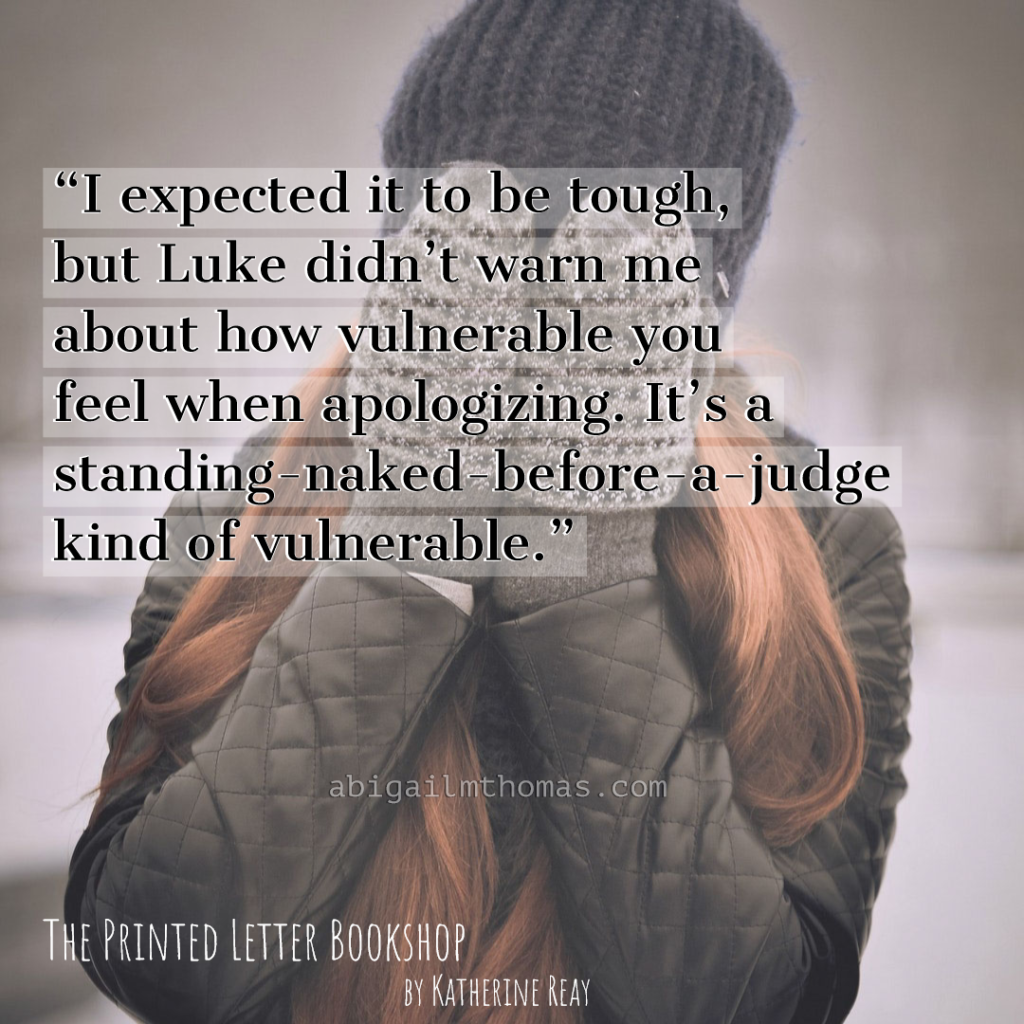 Janet's biggest problem was apologizing. Though the divorce was her fault—she was the one who was unfaithful—she never once apologized to her husband. After a disastrous situation with the bookshop that was partly her fault, she began to seek counsel, and from there, she made the revelation about her apologies, or lack thereof. From that point on she apologized for anything and everything she felt necessary. It was a conscious decision, and she didn't want to slide back to her old ways. And, perhaps this practice would lead her to better things, including forgiveness and reconciliation.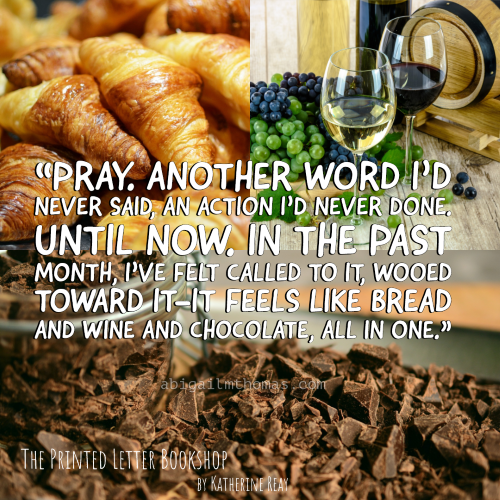 Claire
Claire is a wife and mother of two, a boy and a girl, both in high school. She had gone through the motions of being a mom but always wondered if she was a good one. Was she more desperate to be a friend to her children than their parent? They were newer to the town of Winsome, and Claire's daughter had been struggling with making new friends. She was having a hard time with this move and was making bad decisions, getting into the wrong crowd, and was angry with her mother.
Claire had to learn how to be the wife and mother her family needed. She had given up so much—a career she enjoyed and was good at—to be at home for her children. But now she needed to do something for herself. Claire had been hired by Maddie to help at the Printed Letter, and now with the new owner, she was given the ability to freely use her financial gifting to help the shop. With more responsibility at work, Claire gained the confidence she needed both at work and at home.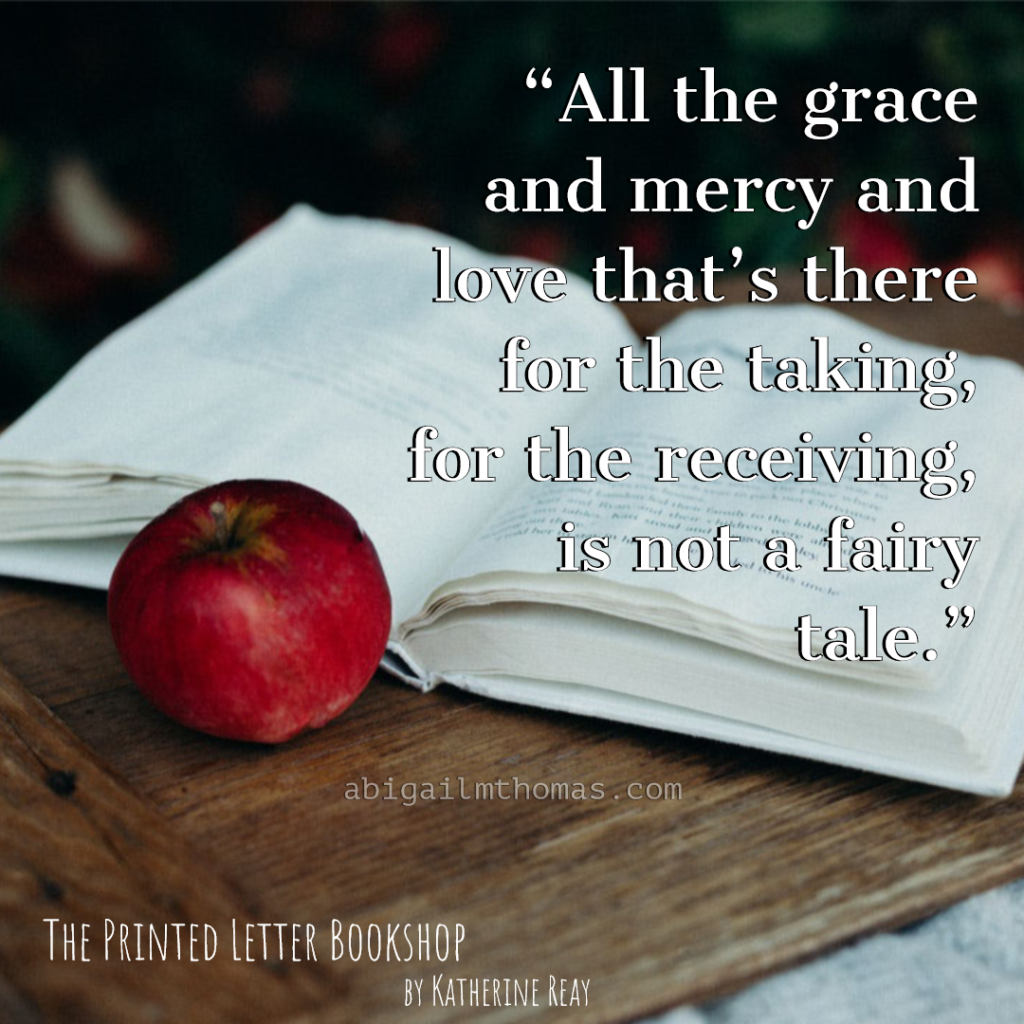 My thoughts
As I stated above, I did enjoy this book. It wasn't one that I could devour as I love to do, and it wasn't one that I couldn't wait to pick back up time and time again. The character development was slow, and the pacing uneven. However, when I did return to it I learned more about the lives of the three women and watched them grow.
I would have to say that Janet was my least favorite character at the beginning of the book, but she was the one I seemed to be focusing on the most as I read. Watching her grow, watching her change into the godly woman she was becoming was a real treat.
Each woman had made great strides by the end of the book, no one remained stagnant, but Janet and Madeline seemed to improve the most, and I would say that Madeline had made the biggest sacrifices for a bookshop she originally wanted nothing to do with.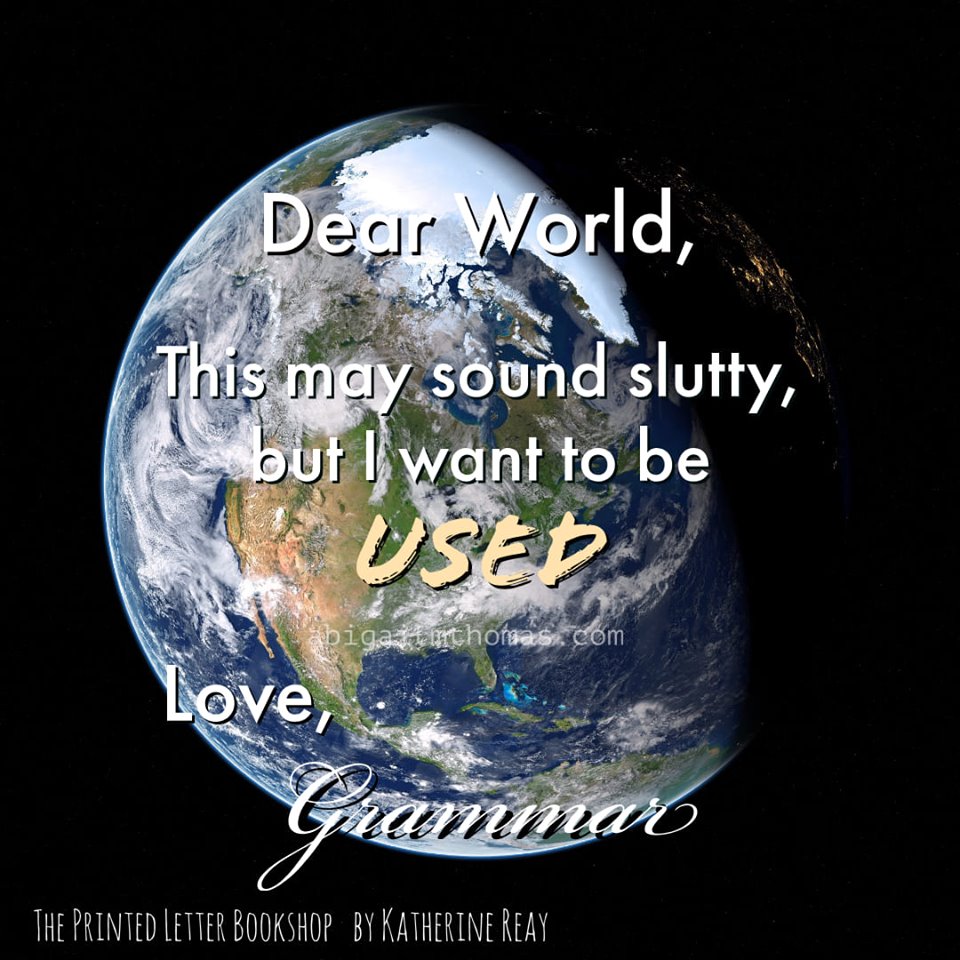 Reay's book is a relaxing read filled with love, loss, self-awareness, and a bit of humor that I would recommend to anyone who enjoys books (many references were made to a plethora of books as it was a bookshop) and likes to see characters grow. There really is so much more content from this book that I'm not saying here, information that was utilized well to help the storyline, but I'll let you read that on your own.
---
Currently Reading

Disclosure: As an Amazon Associate, I do earn a very small commission from qualifying purchases.