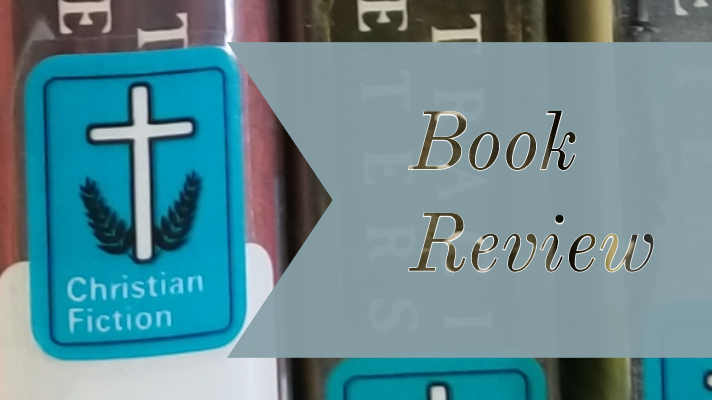 Well, I have started reading through my list of Christian fiction books that I want to read, and I'm thrilled to say that Laura Thomas' book, The Glass Bottom Boat, made it's debut on Tuesday, March 12th!
I was so thrilled to be on Laura's launch team. Everyone who was on the team was able to interact with Laura, listening to her excitement about her book, asking questions that she would happily answer, and so on. We were also given a free copy of her book to read ahead of time which I finished Monday morning, and I've gotta say…it was amazing.
So this Friday Fiction post is dedicated to my review of Laura's book.
---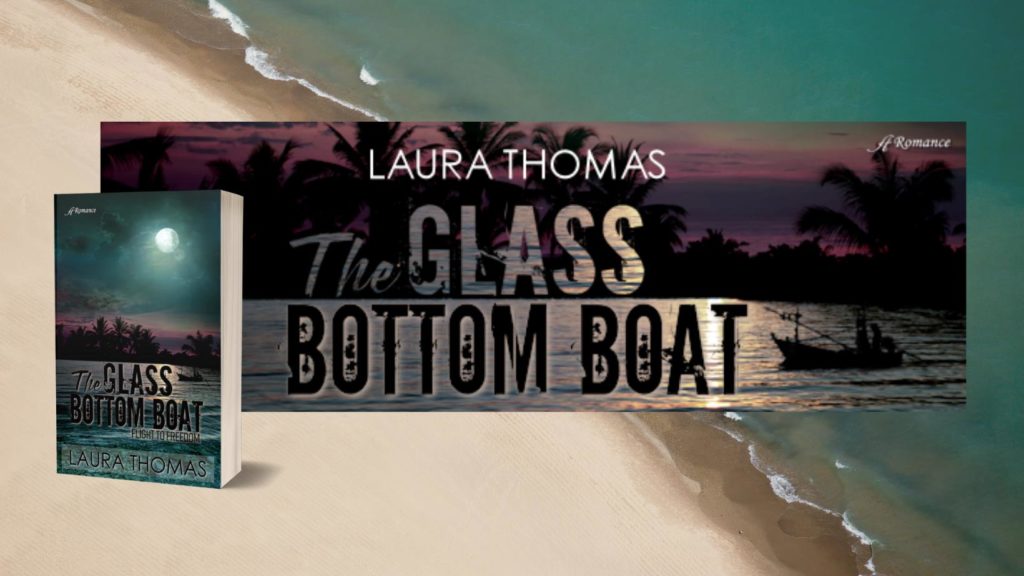 The Glass Bottom Boat

By Laura Thomas
First of all, The Glass Bottom Boat is a Christian Suspense Romance, and it definitely had a healthy mix of all three aspects in it.
The Setting and Characters
The book takes place at an 'adults only' resort which rests peacefully along Jamaica's shore. Chloe and her sister Madison (Madi), and Nathan and his brother Luke have booked a week at the resort to celebrate the wedding of Chloe and Nathan. No other guests are invited to this quiet ceremony.
Once the wedding is over the happy newlyweds start to enjoy their honeymoon as their siblings are left behind to relax and soak in the Jamaican sun before all 4 characters make their way back to rainy Seattle.
Madison Grey
Madi is a high school Spanish teacher who has a fear of drowning and…glass bottom boats. She and her sister, Chloe, lost their parents in a plane crash, leaving them with their fortune. The news of this lead to a lot of media attention and shady people including the man Madi trusted and fell in love with. Thankfully, she was able to uncover his true colors before their wedding, but not without leaving her with a broken heart and a lack of trust.
Luke Anderson
Luke is a missionary working at an orphanage in Mexico. After a considerate amount of time praying to God and asking for direction, he decided that the single life was the one he was supposed to live in order to fully devote himself to his ministry. Luke has a love for the children in the orphanage, and the ocean is a second home to him.
Blue Eyes
Madison is put on edge from the beginning of the book, bringing back echoes of the past, when a man in black with 'icy blue eyes' starts to show up in different places, keeping watch of her.
Facing her fears
Though Chloe and Nathan knew about the first incident with "Blue Eyes," Madison pleaded with Luke not to tell them about the incidents that came after. She didn't want anything to ruin their wedding and then honeymoon. Because of this, she only had Luke to look to, to confide in.
Luke became her confidant. He also became her teacher as he was bound and determined to get this woman to love the ocean again. He wanted her to face her fears and let them go.
Madison found him to be safe and kind, and began to trust him, even in the ocean, the place she feared most because of a near death experience she had when she was younger when she almost drowned. She longed to be in the ocean again, but fear held her back.
A bit of romance on the horizon?
Through their time together, Luke started questioning his decision to remain single. He couldn't help but to start falling for Madi, but was it right? God gave him a clear answer once, and that was his singleness. So why now was everything changing?
Madison also started to fall for Luke, but was torn because she knew about his decision to remain single. She knew that their relationship needed to be strictly platonic, but why was she able to fall for a man she couldn't have after vowing against men because of the one who hurt her?
The Kidnapping
"Blue Eyes" struck once more, this time knocking Madison out and bringing her to an unknown location on the beaches of Jamaica. When she came to, she realized that she had arrived on a glass bottom boat. If ever she would be happy about being knocked out, it would be for that reason alone.
Afraid for her life despite the ransom placed on her head of two million dollars, Madison tried her best to figure out how to get away from her kidnappers. She knew her life was in danger and would more than likely not be spared.
When Luke, Chloe, and Nathan learned of the kidnapping, truths started to spill out. Truths that may have been able to keep the kidnapping from ever happening.
With information Nathan was able to find, and from what they were able to deduce, Luke set out to find Madison before it was too late.
My Thoughts
Throughout the book I found myself questioning which characters were good, and which were hiding something. Was I rooting for the wrong people? Should I be cautions of them instead? Who is safe, who is not?
And what about the romantic tension between Luke and Madi? What is God doing in this situation? What choices will be made, what sacrifices?
Laura has a way of making you ask these questions and second guessing what you think you know. She weaves these questions all throughout her book, straight through to the end, and I found myself having to read on until all of my questions were answered.
This is a wonderful book about the powerful message of leaving your past behind you, finding a way to forgive, and beginning to trust again. It's about handing complete control over to God and trusting him to get you through.
This is a book I would highly recommend if you are looking for an inspirational story filled with suspense and maybe a little bit of romance.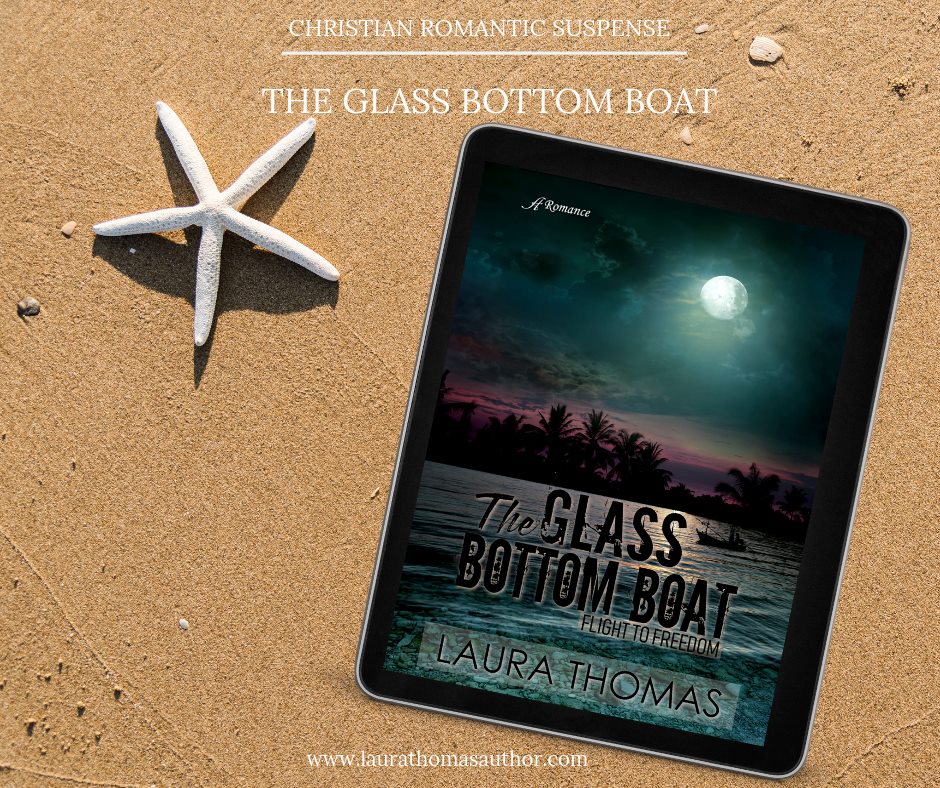 You can purchase your copy of her ebook from Amazon.com (paperback will be coming soon!)
Check out more books by Laura Thomas on her website
---
Disclosure: As an Amazon Associate, I do earn a very small commission from qualifying purchases.